When I started this blog, one of the firs post was We Are The New Negroes.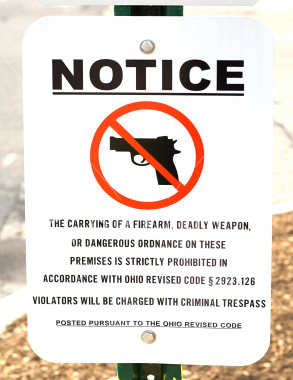 So when I see a sign like the one above I am insulted. Why am I being treated like a second class citizen? I have demonstrated my desire of independence by not relying on the government for my safety. I have jumped through the legal hoops to demonstrate I am a Good Guy. I spent money on a quality weapon and gear to protect myself and my loved ones. and yet, I am treated like a pariah because some idiots fail to see the difference between reality and their own impotent fears and in the process they put innocent people at risk by allowing the true sick and the criminals a target rich environment for their misdeeds and mayhem..
Gun Free Zones are nothing more than a modern-day Jim Crow. This has to stop. Now.
But it has not stopped. And now we are again going through another round of Modern Jim Crow posturing by the weak and the lame.
Companies do not want to do business with the NRA.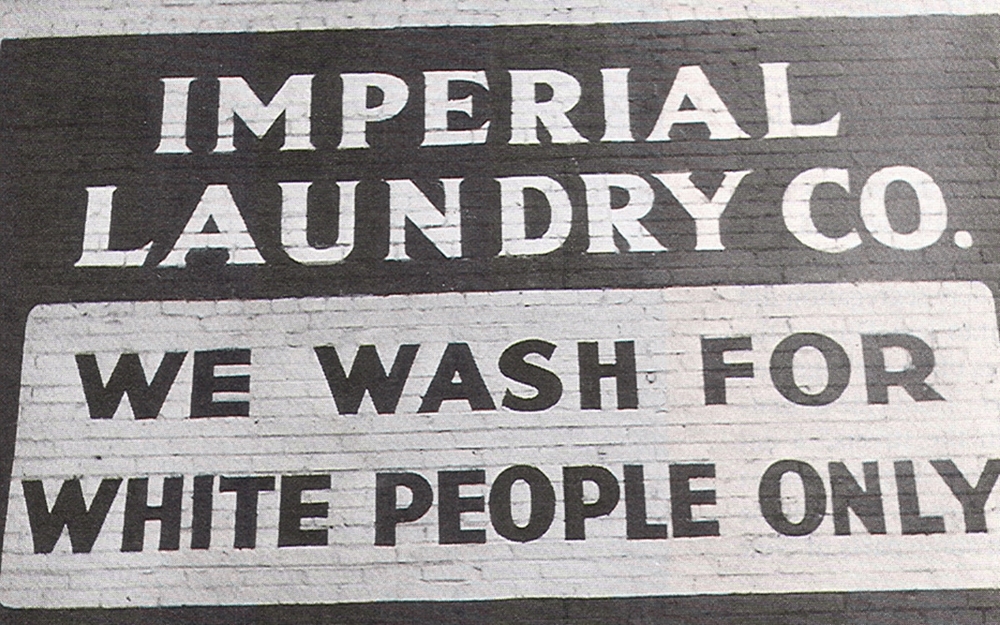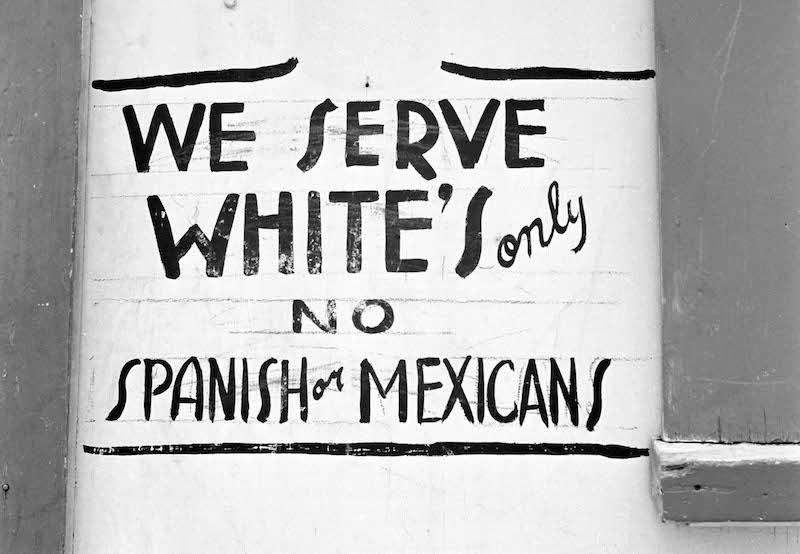 If we carry, we can't be around others because we are a danger to women and children and they place signs that say "No gun here!" as if saying "Come, enjoy our business, thee Ugly People With Guns are not allowed here."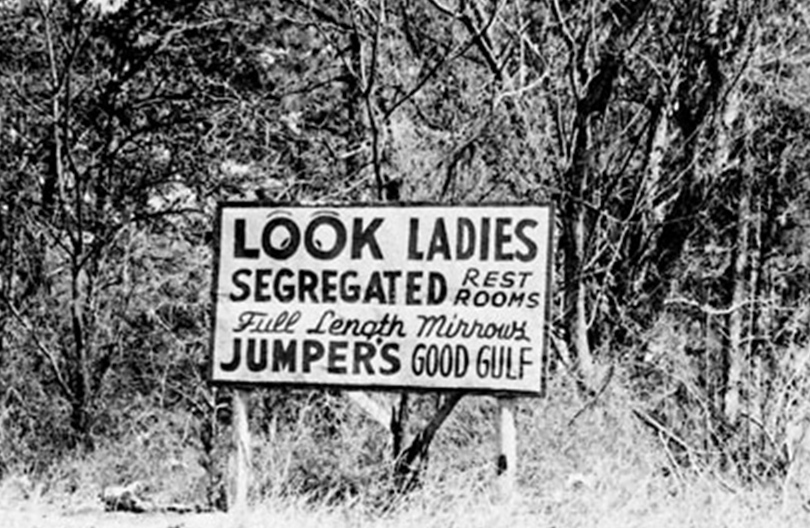 Media does not want us around nor allows us an even chance in their domains. So we create our own and now they are upset about that and they want NRA TV removed from existence.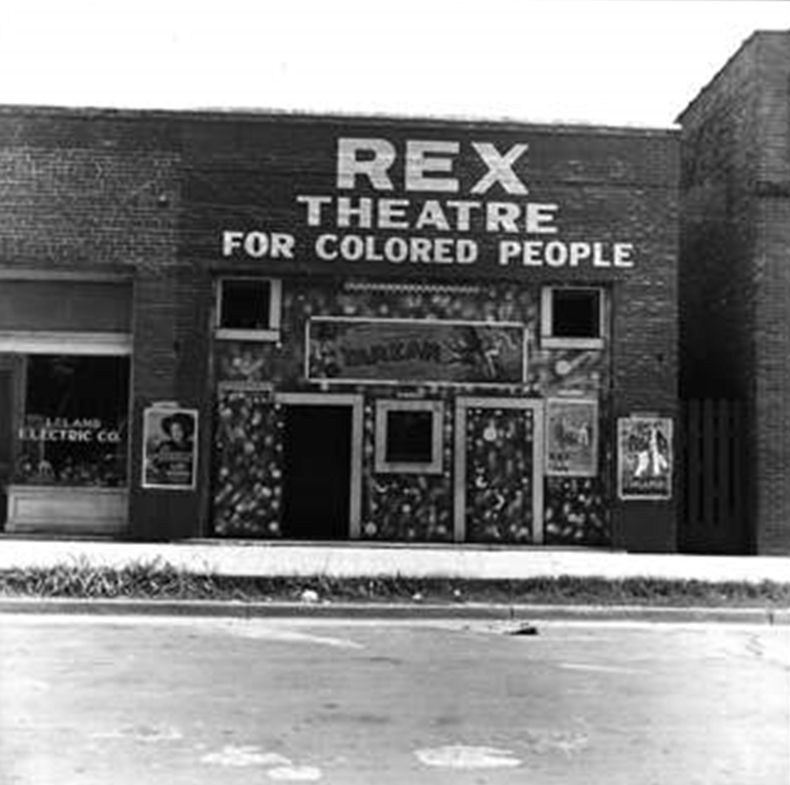 And we must prove and pay to exercise our God Given Rights: Permits, background checks, fingerprints. We are considered unworthy, Second Class.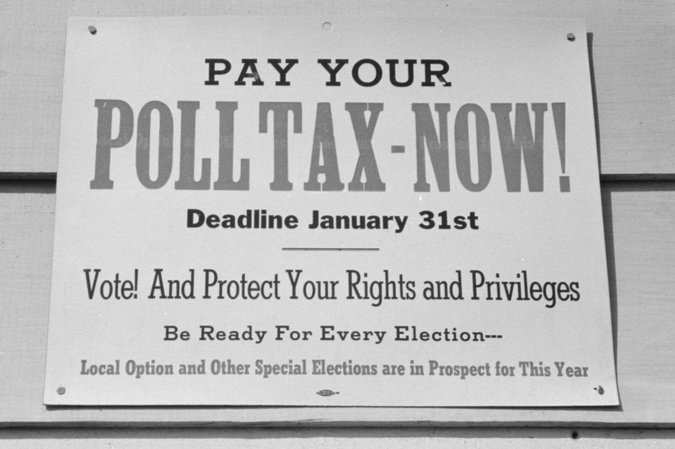 Their "artists" cannot help themselves and have to ridicule us, to caricaturize us as less than human, no better than trash: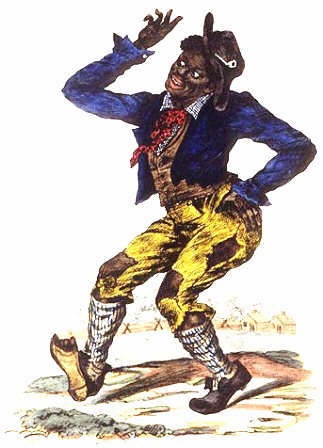 And if we get uppity and demand respect, we are threatened with government deeds, violence and death.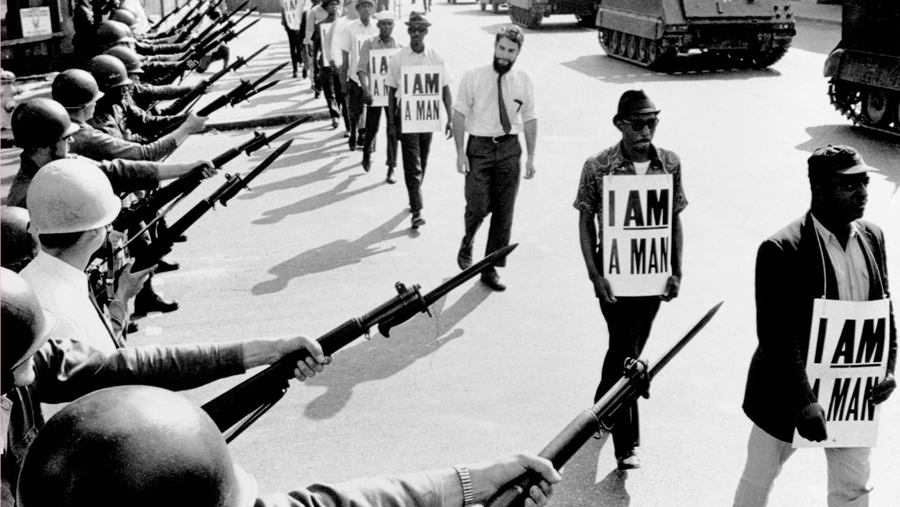 Ours is a righteous cause. We will win because the other option is unthinkable. We will take lumps, that is for sure. But we are ornery and keep moving forward till we push our Opposition over the cliff of Oblivion.
And I almost forgot: We have the guns.