The Second Reading of SB 7026 starts at 10 am and runs till 1 pm. As of this time (7:23 am) there are 108 amendments tacked to the bill and about 95% are very anti gun and repetitive. The Democrats winning would men Florida gun rights get set back to the 1970s and without Open Carry.
Here is again a summary of the anti-gun amendments:
Repeal State Pre-emption.
Assault Weapons Ban light.

Assault Weapon Ban, Feinstein-Style.*

Safe Storage of weapons to forbid concealed carry when minors are near.

Add Country Administration buildings as Gun Free Zones.

Universal Background Checks.

Repeal the Second Amendment in Florida.

Firearm Registration.

Moratorium on sales, transfers and delivery of AR 15 rifles for 2 years for a "study."

Bump Fire stock & devices ban.

Making murders in schools "illegaler" than outside the school.

Parent can remove a child from classroom if the teacher is carrying. That means making public what teacher carries and invalidating the principle.
Some of the very late entries deal with distracting the funds assigned for the Florida School Marshal Program into other areas the school board likes. It also wrangles away the control of the program from the Sheriff/Chief LEO to the School Board including who they want nominated or if any will be nominated.
If SB 7026 is a dumpster fire on its own, the adding of this amendments make it a tire landfill fire.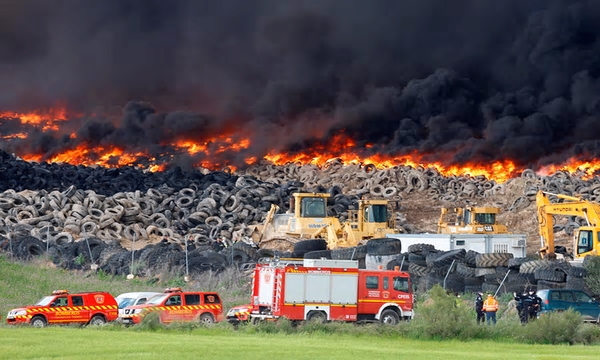 So, once again here is the list of the senators. Drop them a line. Or if you prefer a more personal touch and call them, here is a list with all the Senators and the links to their official pages. If you do not know or are not sure who is your senator after the last redistricting, here is a Legislator Finder.
baxley.dennis@flsenate.gov,
bean.aaron@flsenate.gov,
benacquisto.lizbeth@flsenate.gov,
bradley.rob@flsenate.gov,
brandes.jeff@flsenate.gov,
broxson.doug@flsenate.gov,
flores.anitere@flsenate.gov,
gainer.george@flsenate.gov,
galvano.bill@flsenate.gov,
garcia.rene@flsenate.gov,
grimsley.denise@flsenate.gov,
hukill.dorothy@flsenate.gov,
hutson.travis@flsenate.gov,
lee.tom@flsenate.gov,
mayfield.debbie@flsenate.gov,
negron.joe@flsenate.gov,
passidomo.kathleen@flsenate.gov,
perry.keith@flsenate.gov,
simmons.david@flsenate.gov,
simpson.wilton@flsenate.gov,
stargel.kelli@flsenate.gov,
steube.greg@flsenate.gov,
young.dana@flsenate.gov,