My email alert popped this amendment proposal he just filed: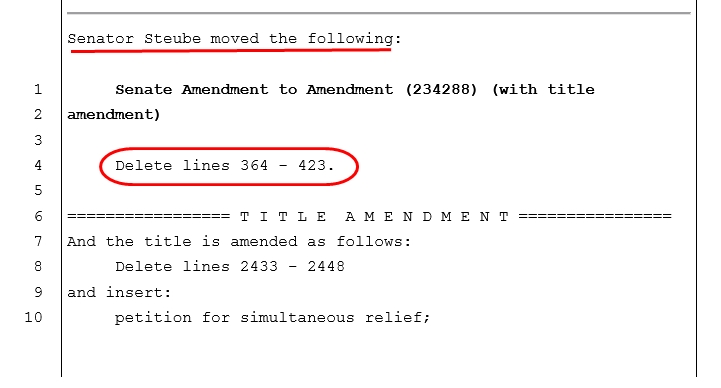 It eliminates the minimum age of 21 to buy a long gun. Leaves it as it is right now.
If it gets approved or not, I have to say Steube has been the constant fighter for the Second Amendment in the Senate.