I saw this picture and I thought "That ain't much of a punishment or prank."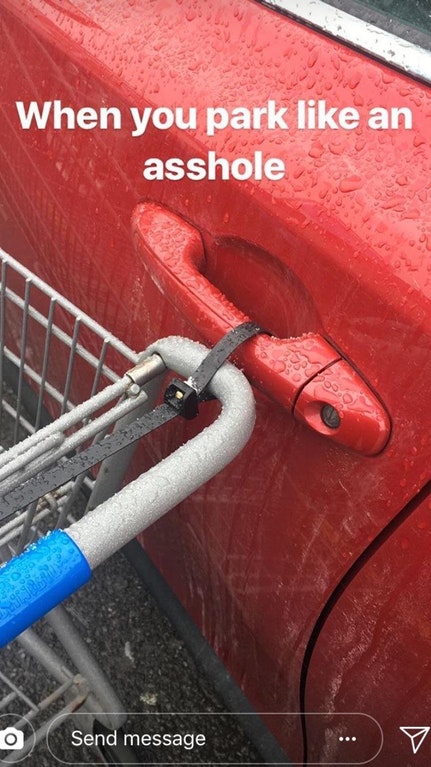 And then I remember that people will not every day carry the simplest of blades with them.  That is why you see some trying to open a box with a pair of blunt scissors and have a miserable time at doing so.
I think I use one of my pocket knives at least once a day. I think I have been carrying a knife almost every day for almost 40 years.