This article hit the Twitter feeds and there was the obvious outrage about the guy.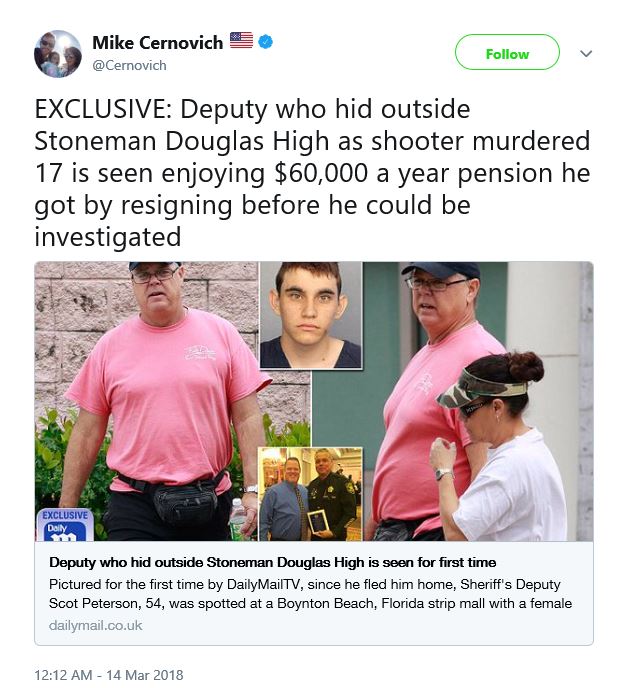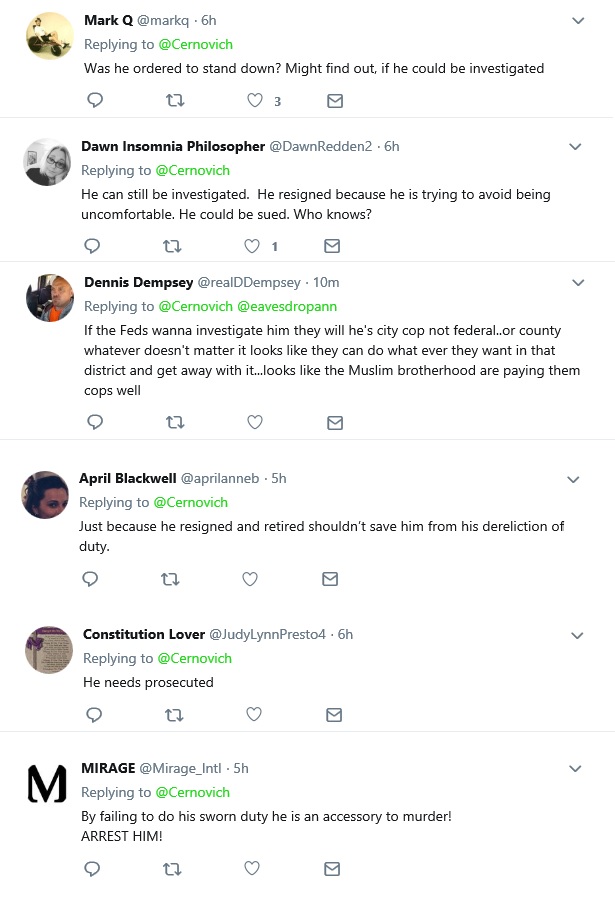 If anything, the lack of knowledge of No Duty to Protect explains why there is a huge segment of the population that firmly believes police are legally come to their rescue no matter what or face the consequences. We know better and that is why we accepted the responsibility to be our own First responders.
That cops do indeed go towards the sound of gunfire shows that many do have a moral standard and respect the oath they took so I am careful about painting with a 5 feet foot roller all LEOs as cowards because they are not.
Broward Sheriff Office will probably come unscathed from this because of No Duty to Protect.  At most (and doubtful) we will see Sheriff Scott Israel taking retirement (He's been a cop since 1979 with different agencies), the captain that gave the perimeter order may get demoted for all of six months (being a woman in a deep blue county will give her rank back fast) and nothing to the other deputies who were obeying orders and stayed outside. Yes, the Nuremberg defense in action.
If you are reading about No Duty to Protect for the first time, you should start re-addressing your response to violence the soonest. Basically, do call the cops, but plan what are you gonna do if they do not show up to save your ass.
That SHTF scenario that you said it could never happen? It did and it is known as the Marjory Stoneman Douglas High School shooting.