I am gonna start to collect tweets from the assorted police forces in the country formerly known a Great Britain. Why? Stuff like this.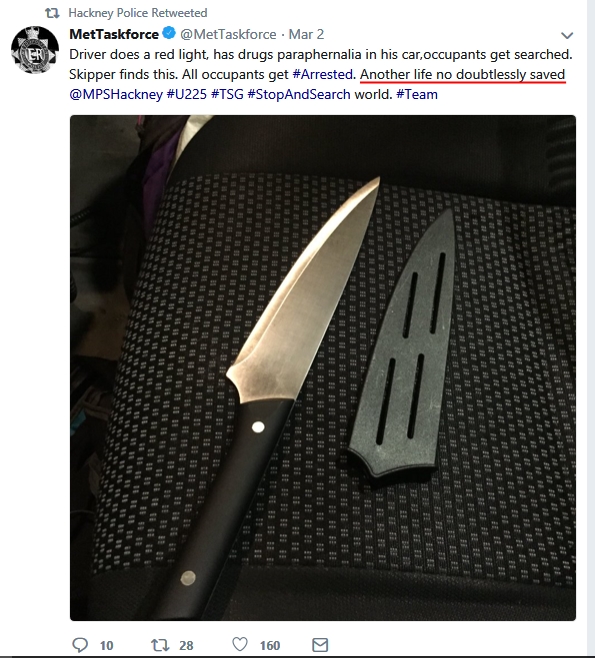 The damned chef knives pipeline…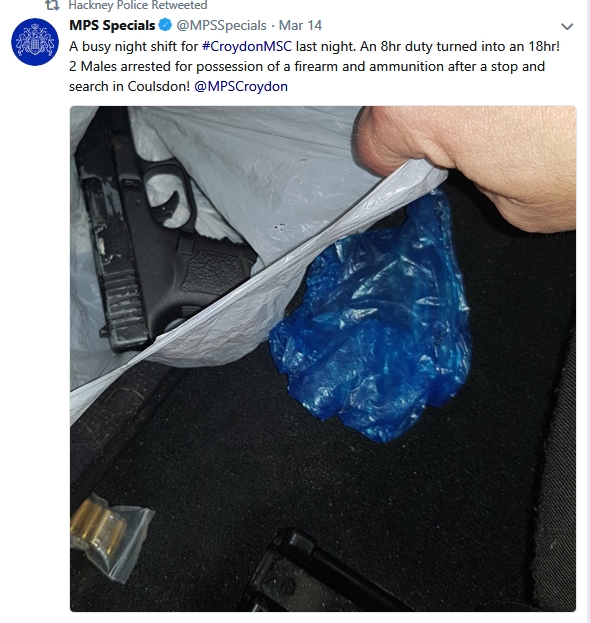 Wait! There are no guns in England! I was told so by the Gun Control people! This is Fake News.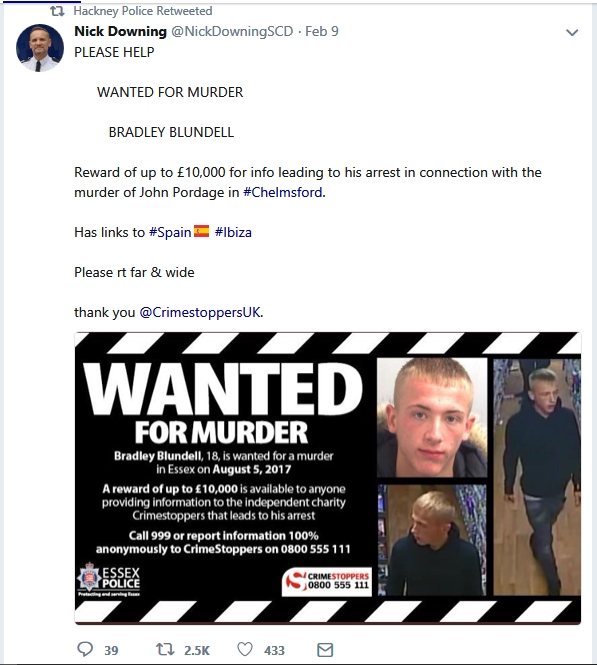 We hope it was not a Gun Murder.
I think this is going to be a fruitful series.