A new Florida political committee called Ban Assault Weapons Now is attempting to get a proposed constitutional amendment on the ballot to end the sale of semi-automatic rifles. The group has asked the state's Constitution Revision Commission to put a proposed amendment on the November statewide ballot. If that effort fails, the political committee might draft a new proposal for the 2020 ballot.
Poll: Would you support a constitutional amendment to ban the sale of assault rifles?
So far it is looking like this and I would like your help to keep it or improve it.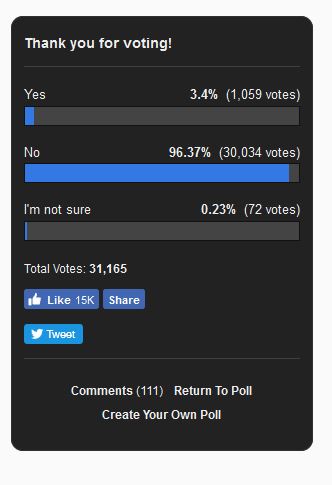 And thank you very much for your help.