I just saw this in Facebook: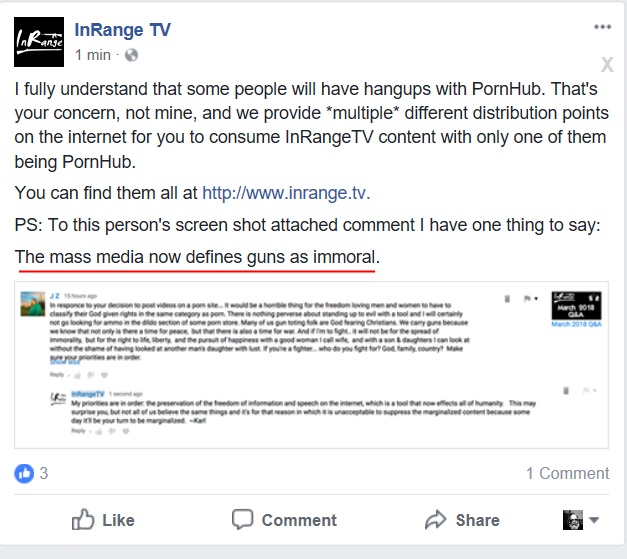 And it hit me: Samizdat
For the younger readers, allow me to explain, Samizdat (Self-Publishing) was a form of dissidence used in the former Soviet Union to reproduce and pass along documents that the State deemed dangerous and were censored. Obviously this was back then a 100% underground enterprise and if caught, you would end up in a "re-education" camp in Siberia and later exile while enjoying the benefits of deep freezing weather for a decade or more.
Books like Animal Farm (and pretty much anything George Orwell), One Day in the Life of Ivan Denisovich and even Anna Karenina were targeted by the Soviets and reproduced by people in the underground using typewriters, mimeographs and even by hand.
But if there was a Samizdat  that Soviet Apparatus hated and prosecuted with undue fervor were the Periodicals. Anything that was some sort of weekly or monthly publication dealing with the current life in the USSR was considered "Anti-Soviet Agitation and Propaganda …with the purpose of undermining or weakening of the Soviet power or with the purpose of committing or incitement to commit particularly grave crimes against the Soviet state."
So, what we are watching right now is the beginning of our Samizdat in a Brave New World Media. We have been labeled criminals by the private-powers-that-be and I we are refused to use their access to our consumers, we shall see and produce our media, our "illegal" media by other means.
Desktop Publishing, once considered a benefit for all of us will become a cancerous pain in the side for those who seek to shut us down.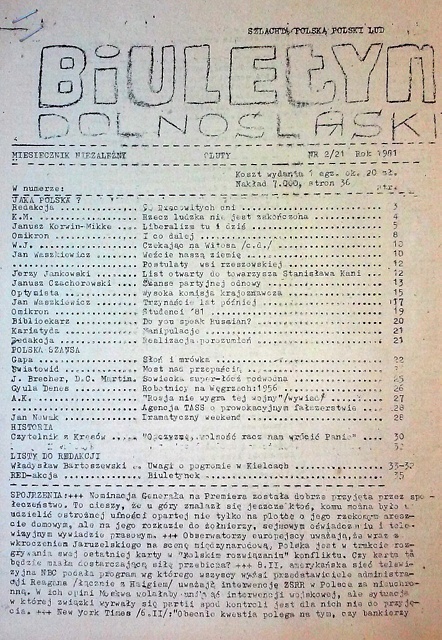 PS: Spell checker did not know what a mimeograph was, I am old.
I added a link to a YouTube video for those who have not heard the term either.