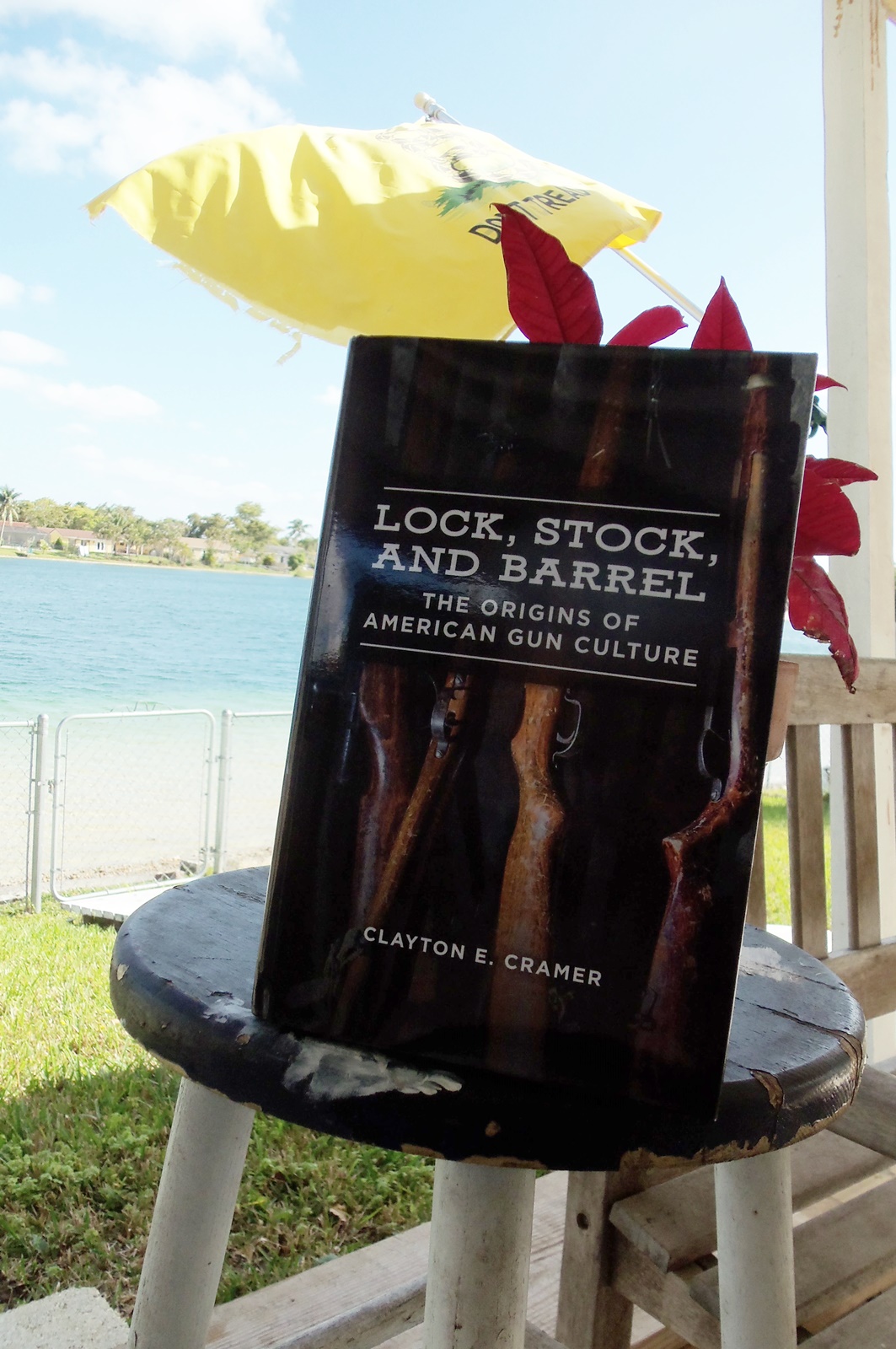 Clayton Cramer's "Lock, Stock, and Barrel: The Origins of American Gun Culture" is an intensely researched book. Mr. Cramer went to the source documents to dissipate any notions that popular gun ownership is a recent movement created by marketing geniuses of the NRA.
I had the honor and privilege of lending a small hand on this book transcribing a few letters from Samuel Colt and others and it was illuminating as hell. To give you an example, this is during the heyday of the Industrial Revolution. England is the top dog in the world while the US, although a newcomer, is still mostly an agricultural state.
This is the era of the birth of Communism, Luddites and a general dislike and even hate against Industrialist because of the worker's conditions, low wages and Child Labor. But here comes one damned gringo named Samuel Colt who will open a gun manufacturing plant in London that must follow the same set up and conditions as the one he has back home. When it finally opens, the Intelligentsia at the time is amazed to see not only the great working conditions, but nice sleeping arrangements and even salaries that both male and female workers receive. Some even find amazing that Colt is able to deliver a high quality product and make a profit!
So yes, the book is a bit expensive, but just the research that Mr. Cramer put into it is very much worth that price.  Think of it as a reference book with a great narrative. And when you read the book, you will figure out that the money is well spent in more ways than just the information that provides you.
Clayton Cramer's "Lock, Stock, and Barrel: The Origins of American Gun Culture"  is available in Amazon in both Kindle and Dead Tree editions.