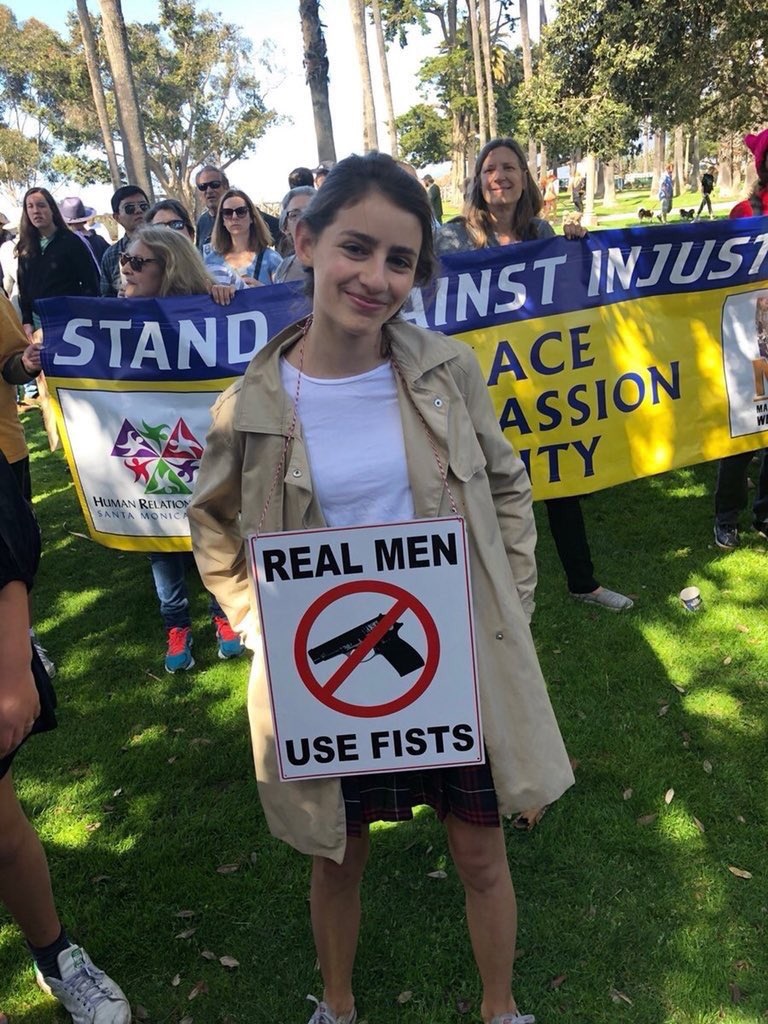 Dear Girl, may you never have to find out.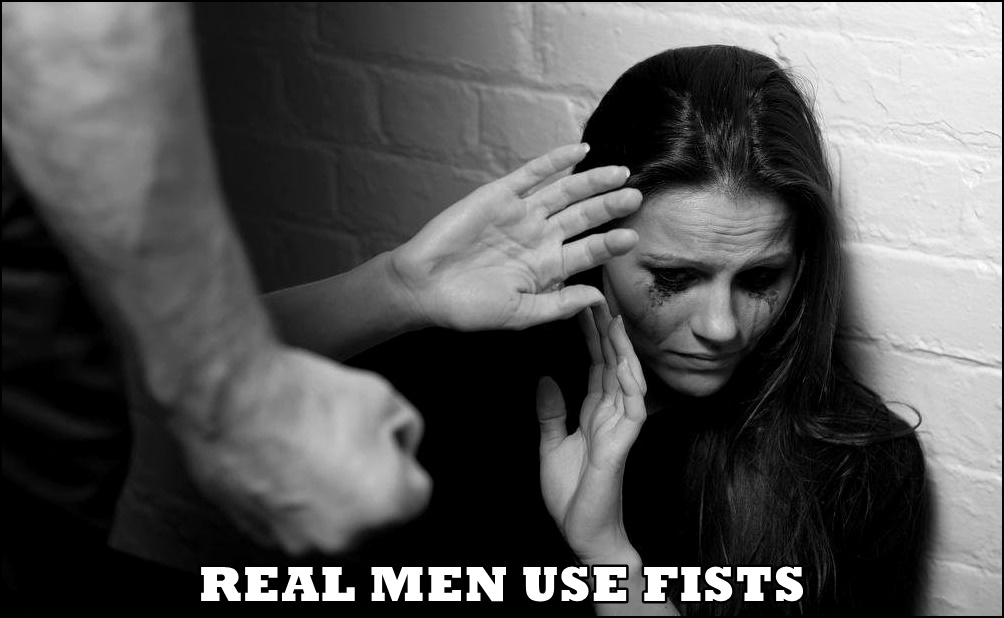 This is a great example of the ideological divide: For them fists are something sporty, clean and allowed.  We know that fists are the weapon of the bully, the bruiser, the guy who punches old ladies to rob them. There is nothing clean or sporty or honorable in them.
Let us not forget that the Gun Control crowd is the same one that has opposed Stand Your Ground which was born around the idea that abused women did not need to "retreat" to defend herself from a beat down provided by their significant other.
Only those who have never experienced physical violence and its pain are deluded enough as to think a 110 Lbs. woman is an equal match to an 180 Lbs. Meth freak ex-boyfriend.  Unfortunately, by the time they figure out their mistake, they are either in the ER or the morgue.
Real men defend themselves and their loved ones with the best tools available and they win. They are not stupid enough to think saving a life is some sort of sporting match with carefully constructed rules of behavior and participation.