A little bit I could afford.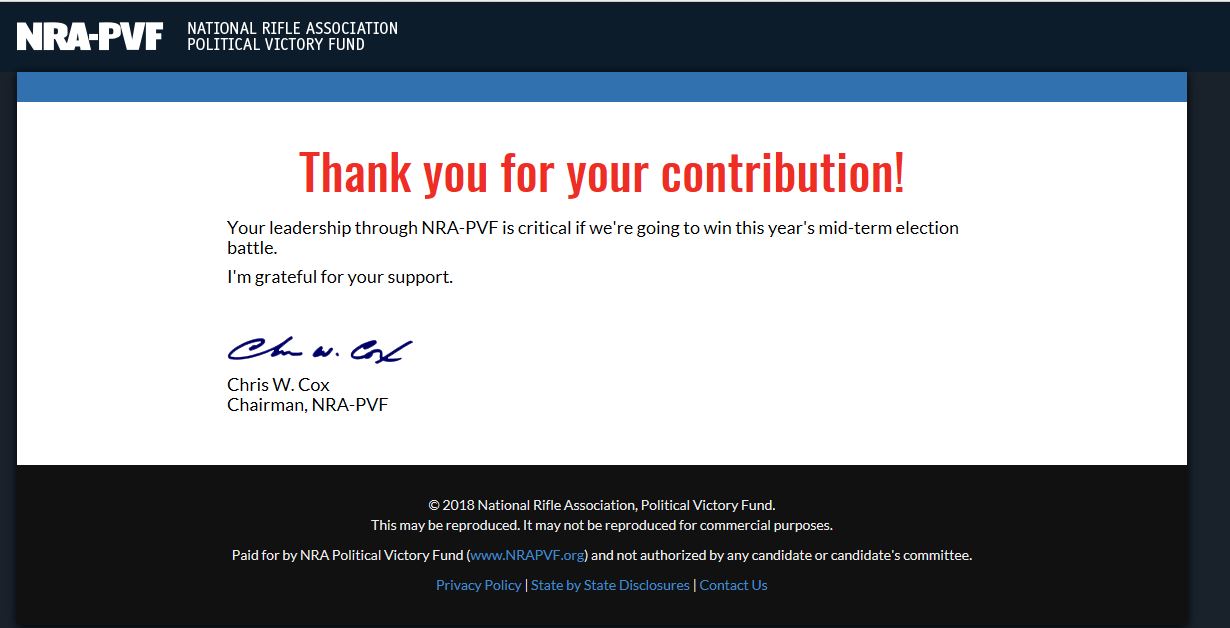 I am already getting polling calls about the Florida Primaries, so we need to start getting the info and helping around.
And it is not that I want to scare you, but one of the named bandied around as a candidate for the Democratic party is Miami-Dade State Attorney's Katherine Fernandez Rundle who was brought up serving under Janet Reno and universally hated by almost every single cop in the county.