Reading about it over 90 Miles From Tyranny. Kinda funny that the Mexican Government suddenly remembered that it had to enforce its laws regarding immigration.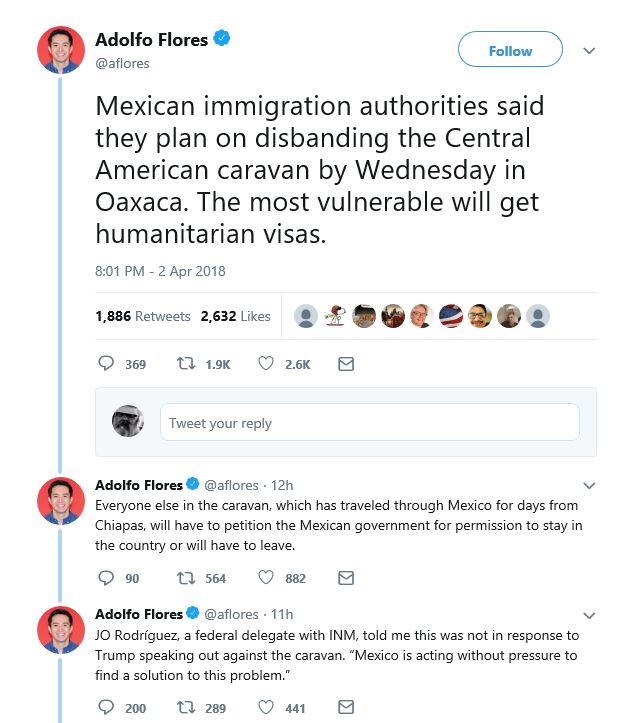 I have been wondering who was behind this political stunt. We are talking people from Mexico, Guatemala, Honduras and other Central American countries, and then I read in the tweets one little word: Chiapas.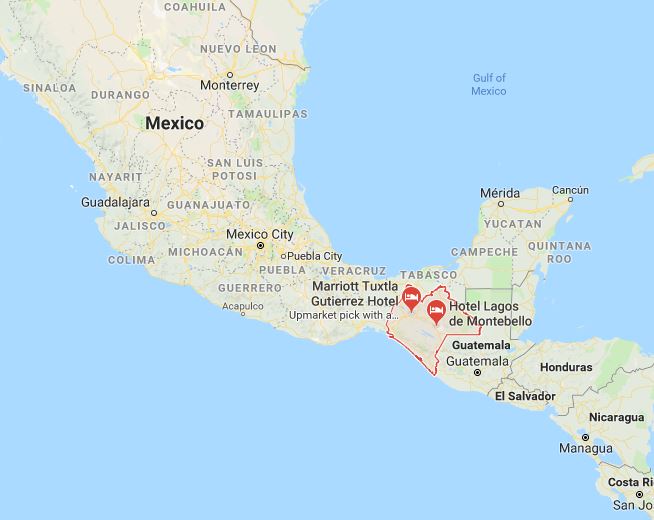 Zapatista Army of National Liberation
Chiapas is the southernmost state of Mexico and port of entry for illegals in Mexico. But it is also the location of one Zapatista Army of National Liberation, as far as I know the only active communist militant group in Mexico.  They had a brief moment of Media Relevancy in the 90s when NAFTA came about and Comandante Marcos was seen (briefly) as the Mexican Che Guevara and it was true, just as Guevara, Comandante Marcos did not do squat.
The Zapatistas have been hanging around in Chiapas doing pretty much nothing but being pests. Are they directly responsible for the Caravan? No idea, but it would not surprise me that they had an influence in it, specially after reading their list of demands.
Some people were seeing the Caravan as an invasion, others were seeing it as a Day at the Range.
Oh well.