FORT LAUDERDALE, Fla. (AP) – A South Florida city is ending gun shows at its auditorium in wake of the massacre that happened at a nearby high school.
Fort Lauderdale city commissioners agreed Tuesday to end gun shows at the city's War Memorial Auditorium after 30 years after the organizer's agreement expires in November after five more shows.
The Sun Sentinel reported commissioners suggested organizer Khaled Akkawi move the event to the Broward County Convention Center instead of the auditorium, which is in a park. He was amenable to the idea although his attorney said he believes Akkawi has the contractual right to remain at the auditorium through 2025.
A gunman killed 17 students and staff members Feb. 14 at Marjory Stoneman Douglas High School, which is in the Fort Lauderdale suburb of Parkland.
Fort Lauderdale to move gun show after Parkland shooting.
And before you get mad, I just want to point out that the City Commissioners originally wanted the show ended, period. But I guess lawyers intervened, reminded them that the guy a contract till 2015 and that also they would be violating the First Amendment, specifically the "free assembly" section.
And no, they are not sending them to some crappy location. War Memorial Auditorium is an old-school hall while the Broward County Convention Center is modern and a better facility and now close to the beach with a heavier traffic from all the hotels in the area and the Port Everglades where all the cruise ships dock. In fact the port is the next door neighbor.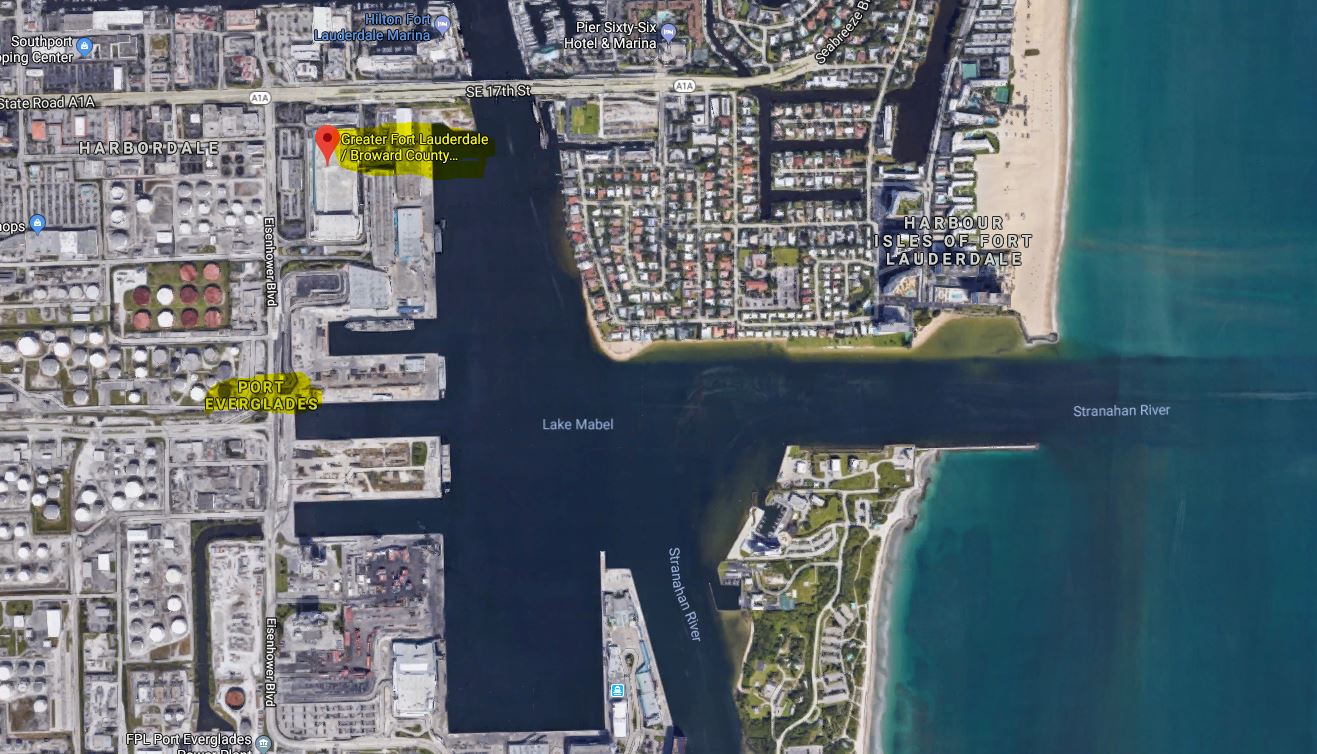 Why do I get the feeling that the City Commissioners screwed the pooch when they rushed to kill the Gun Show?