Michael Finney, a 21-year-old supervisor at Carl's Jr. across from the campus, said he came out of the bathroom to see a woman in a booth bleeding from the calf. Two friends were trying to stop the bleeding, using the victim's sweatshirt as a tourniquet, but it wasn't helping, he told the San Jose Mercury News.
"Everyone was figuring out what to do," Finney said. "I was trying to stay calm and see what I could do. Everybody is shocked."
Woman shoots 3, self at YouTube in possible domestic dispute.
Take your pick for Life Saving device in case of profuse bleeding:
A) Sweater.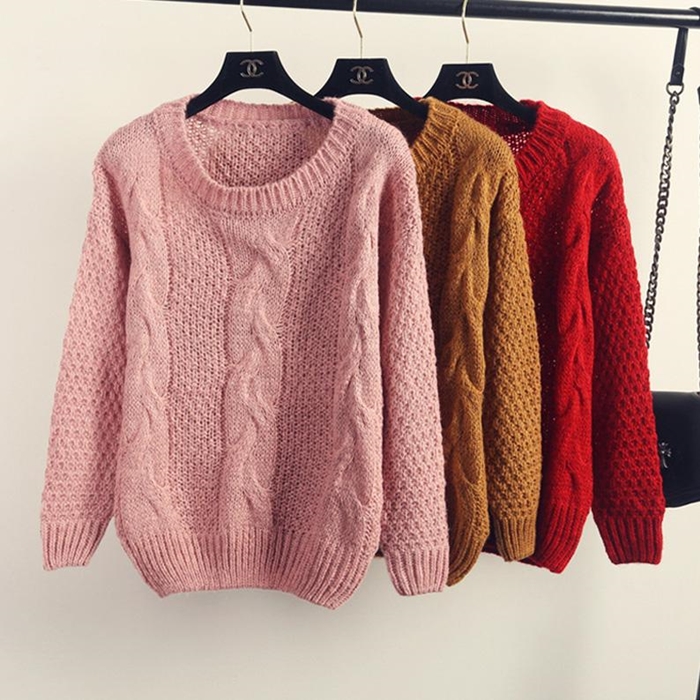 Or, B) Tourniquet