Hospitals in Mayor Sadiq Khan's London resemble those in a war zone, a senior surgeon working to save victims of the capital's surging violent crime wave has said.
The shock comments made Thursday morning come after two more men were killed overnight, a couple of days after another night of violence saw a boy, 16, stabbed to death and a 17-year-old girl shot in a "drive by".

Wednesday night's killings, both in Hackney, East London, brought the death toll from suspected murder in the capital to 50 so far this year, pulling away from New York City, which London overtook at the weekend.
Khan's London: Lead Surgeon Says Hospital Like Afghan War Zone, Two More Killed Overnight
They added Knife Control to Gun Control and people are being both shot and stabbed to death.  Their body count surpassed New York is almost half of Chicago's:
Year to Date
Shot & Killed: 94
Shot & Wounded: 454
Total Shot: 548
Total Homicides: 116
Am I the only one that feels this is going to get worse?  I am getting visuals of the British Army patrolling the streets of Belfast during the worse of the IRA days.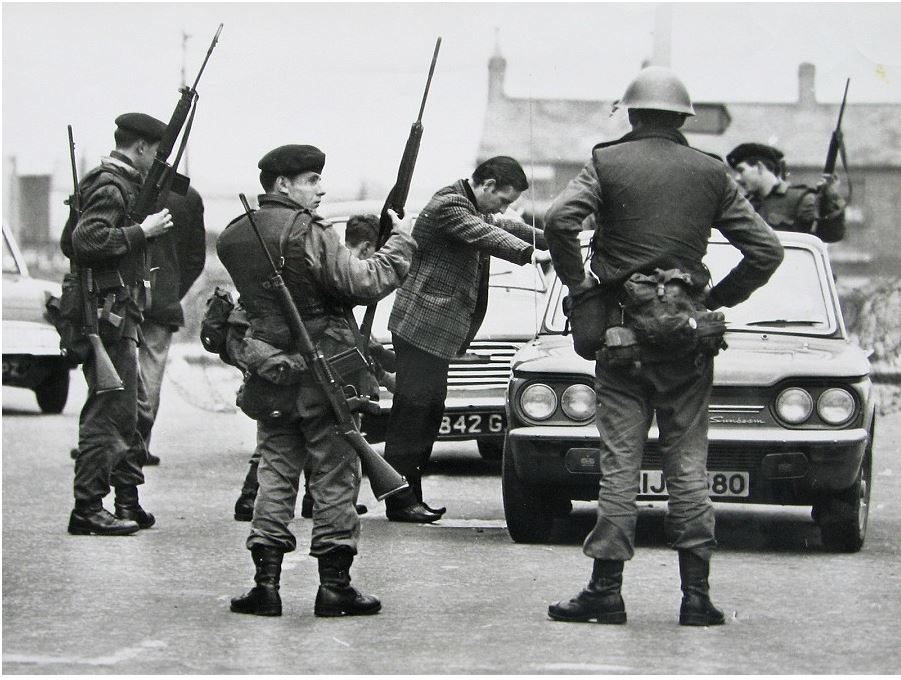 Then again, what's happening now may not be a bug but a feature. Who is to profit? I have no idea.