I lost track of a Facebook post where a gentleman staying at a Hyatt hotel in Dallas (NRA AM) found a hotel manager and security going through his car after getting the keys from the valet. When confronted, the hotel reps said they had the right to go through the car because it was on their property.  Hopefully I will get more info as the managers get fired and the hotel sued.
But that brings a point I am ashamed to say I never thought about before: Do not valet your car anywhere ever. It is not only what they can take away from you (as the case above) but also what they can leave behind.
How many times have you seen COPS where a vehicle is pulled over, searched, the officer finds something and the suspect denies it. Does the cop believe him? Nope. Do you think a cop would make an exception for you because you are pretty?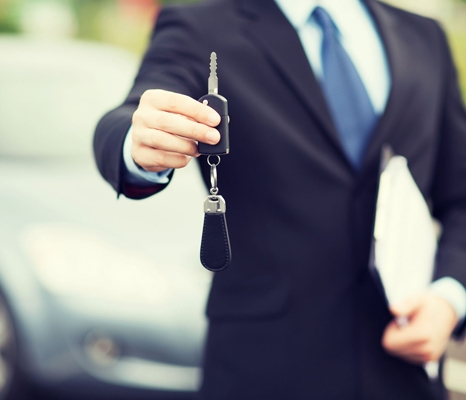 Let me put it this way: You are literally giving the keys of your car to a total stranger, who is paid minimum wage and tips, in the hope he will treat your precious vehicle better than you would.
Would you valet your carry gun? Then, why would you valet your car?
Does that make sense to you?
---
Update: Will H. was kind enough to find the Facebook post belonging to F-1 Firearms LLC.