This seen in Twitter: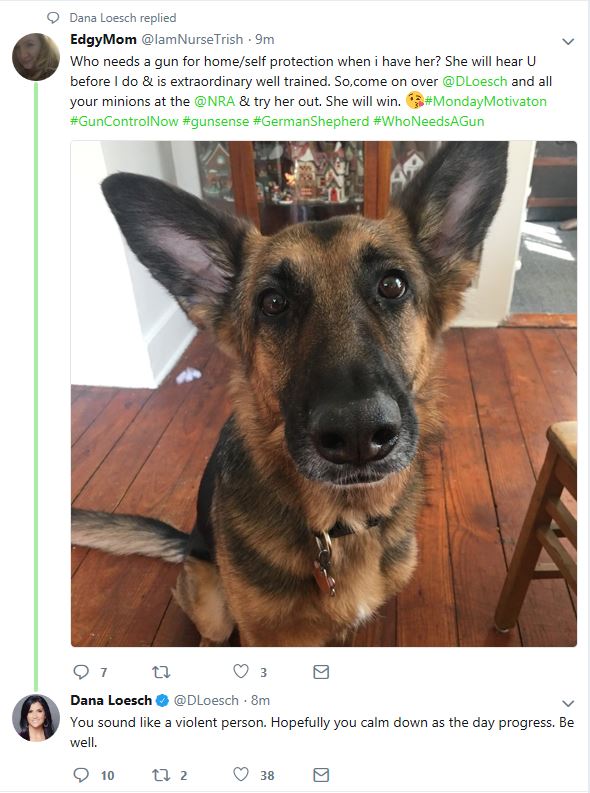 For a good part of my life, I had dogs. Not little cute fuzzballs but "working dogs": German Shepherds, Belgian Malinois and Dobermans.  And never just one but the usual was three. And they were trained to attack intruder, not just bark at them.
Here is the truth: Dogs at best are roving alarm systems who may delay an incursion in your property by determined individuals. They can be poisoned, shot, scared, incapacitated, etc and your luck resides if you are smart enough to hear and translate a yelp or heaves into danger.
We don't have a dog now because the missus and I agree to only have one of the above-mentioned or other large dog and our location does not have the backyard to support such animal. But as much as I loved all my dogs, I never thought for a second they were invincible knights that would take on all comers. The poor woman is deluded, but it is her life and may God keep her safe.