Although my pile of unread books still sits high, I felt the need to revisit books that I had enjoyed in the past. The one I selected was Homicide: A Year on the Killing Streets by David Simon.
But even the most faithful, now and again needs to revisit the an old friend that gives them solace and hope. So, I pulled out that Old Friend in soft cover edition.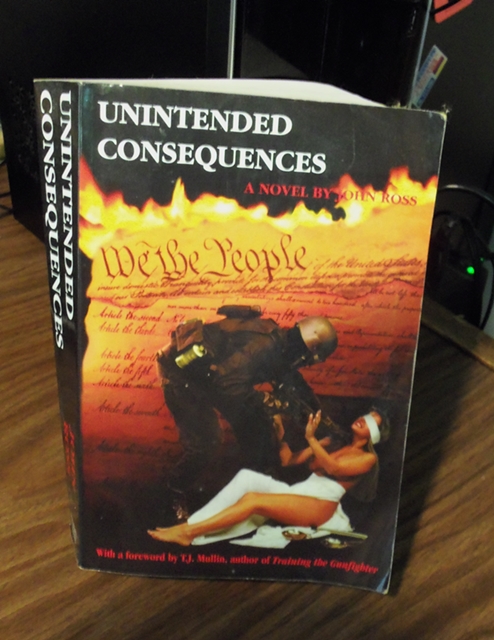 Still amazed at the asking prices for a new hardback copy.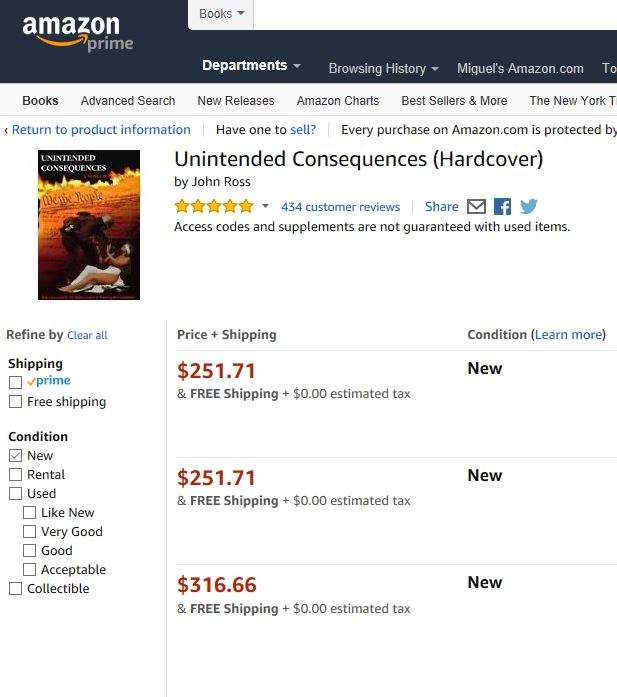 Paperbacks are going for about $100 less.
Let's hope the new editions come out soon.  One thing: If you buy any version when it comes out, keep a receipt: take a picture, scan, screen cap, etc. There may be a small raffle coming your way.