I tried to like it. I understand it is for a new generation of Millennials, things are different and forced myself to "give it a shot." I even went for the Lady Higgins, specially because she has the Dobermanns and seems to embody the old Higgins.
But this?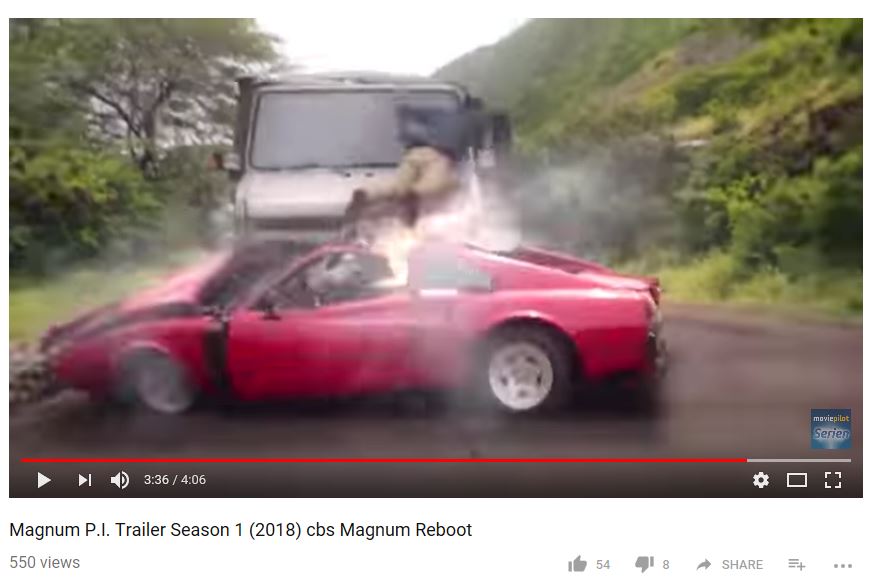 They destroyed Robin 1.
You do not destroy Robin 1 as it is iconic, it was very much a part of the original show's identity. They just decided to go ahead and piss on the old series.
Pass.