Just caught the news.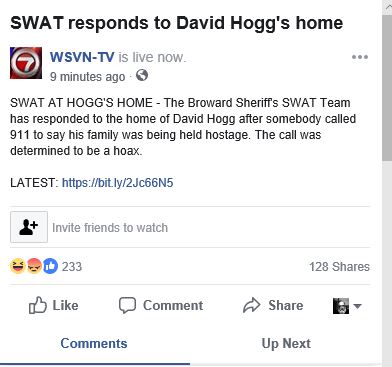 I am amazed to see that the comments are not cuddly and nice about the little Nazi. He seems to be disliked across the whole South Florida which I may need to remind you guys is pretty damn diverse race and religion wise. And there is a good share of those who are speculating if this is just a publicity stunt to call attention on himself by waving the victim card. BSO and FBI will be investigating, I am sure…OK, stop laughing.
I do find a bit amusing that Good Guys with Guns showed up to curtail any possible crime.
Mommy and Daddy do have a nice house though. That has to be a high six figure home just by having a waterfront.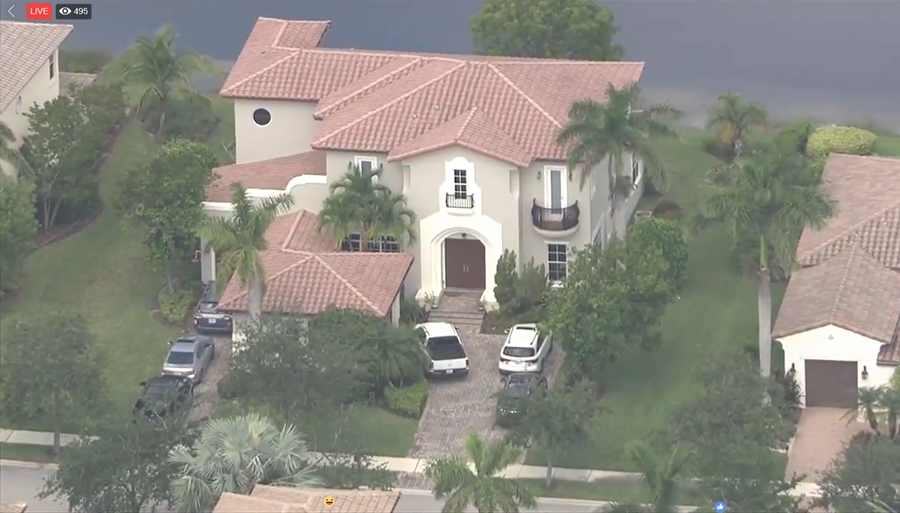 OK, so back to your regular programming.
UPDATE: David Hogg was not at home but in Washington DC receiving the Robert F. Kennedy Human Rights Award. Shit you not.
From Wikipedia
The Robert F. Kennedy Human Rights Award was created by the Robert F. Kennedy Memorial in 1984, now known as the Robert F. Kennedy Center for Justice and Human Rights to honour individuals around the world who show courage and have made a significant contribution to human rights in their country.
Holy crap. But then again it is keeping with family tradition, Patriarch  Joe Kennedy was very fond of Hitler.
I am starting to side with the group that says this was a publicity stunt.