Forty years later and this character still makes me cringe. Speaks volumes to the great acting skills of Sir Lawrence Olivier.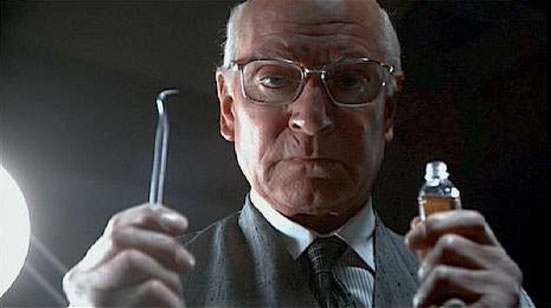 Never liked dentists anyway, but this guy made me absolutely loath having to have any kind of dental work.
I guess I should mention the movie for the Youngins: Marathon Man.