I saw this being shared in social media: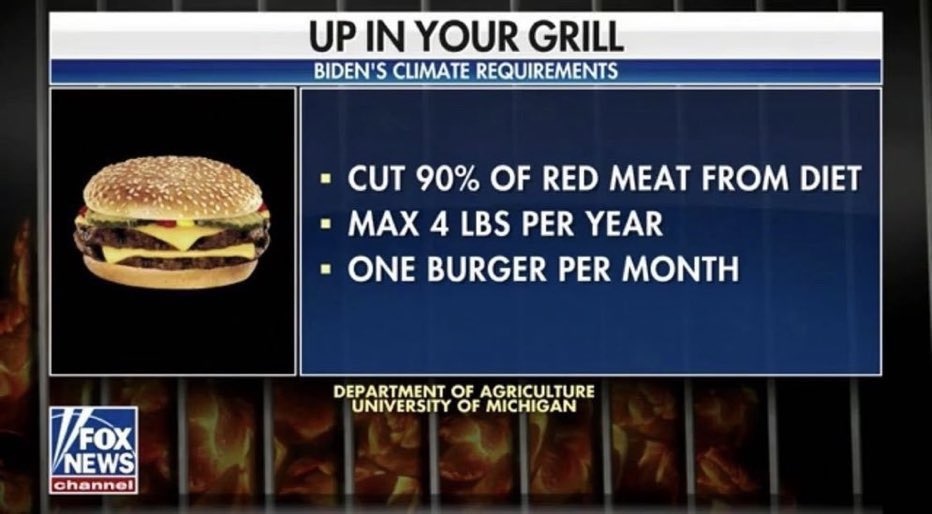 Ask anybody who is from the former Soviet Union, Cuba or Venezuela and they will tell you the same thing that popped in my head when I first saw it: Food rationing and the infamous food lines: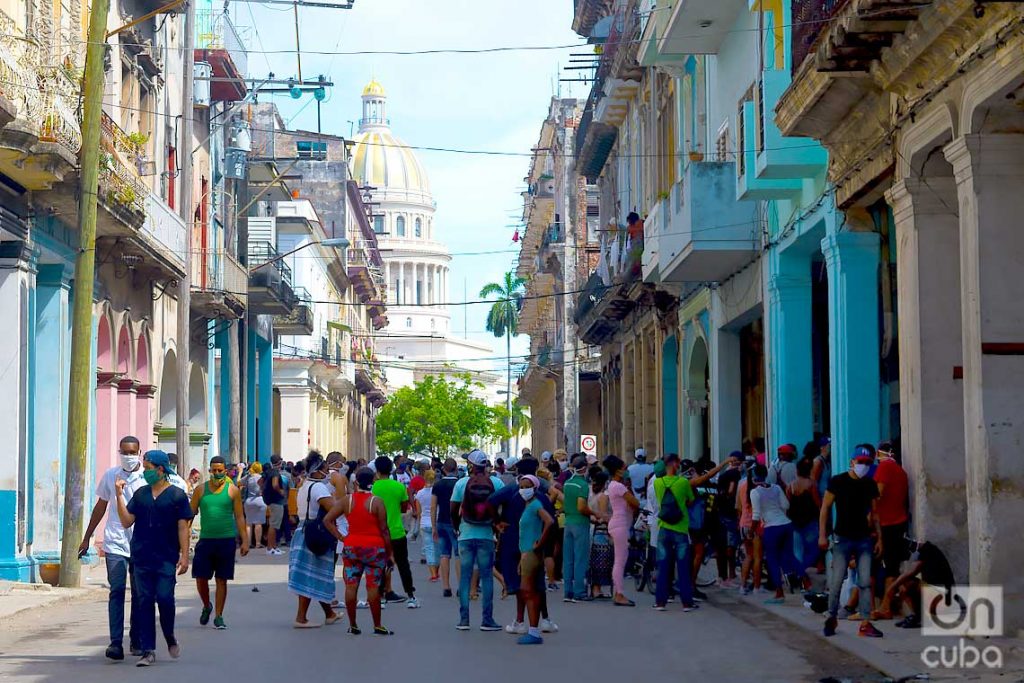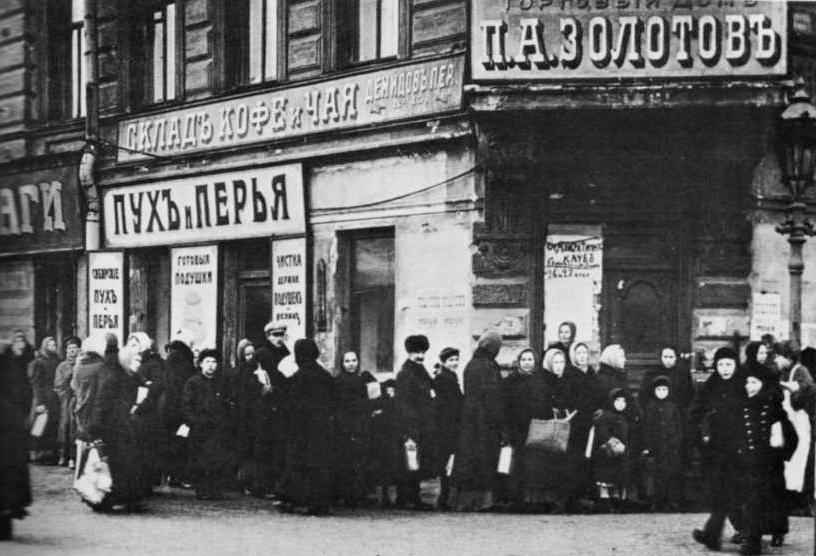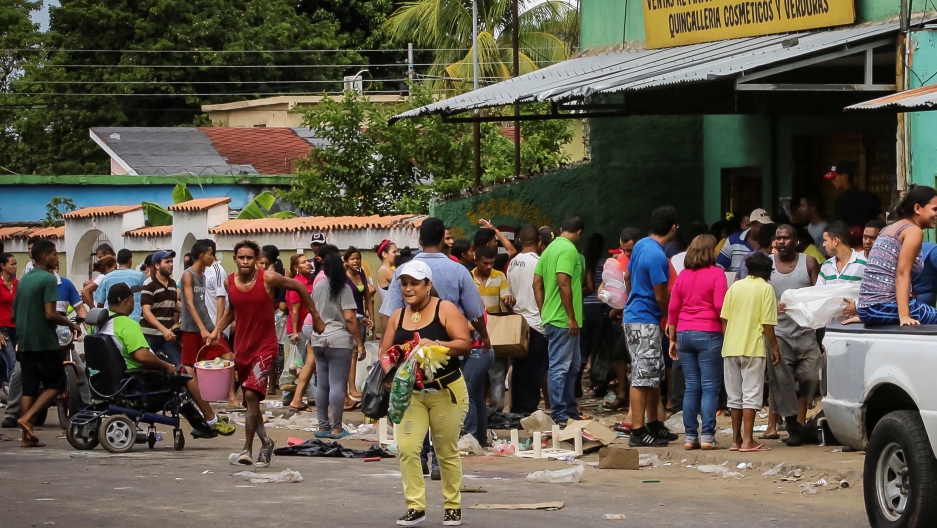 And when you get inside, the pickings are less than slim.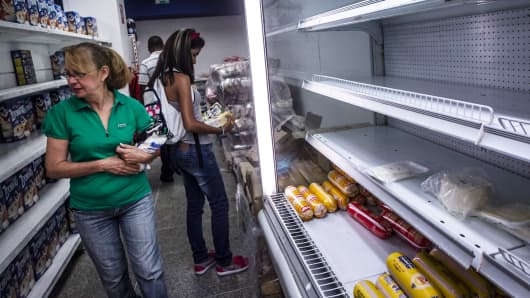 You are assigned so many grams of meat per month, same as rice, beans, sugar, flour, etc. And the government assigns you some sort of tracking mechanism so you don't get cute and buy more that assigned.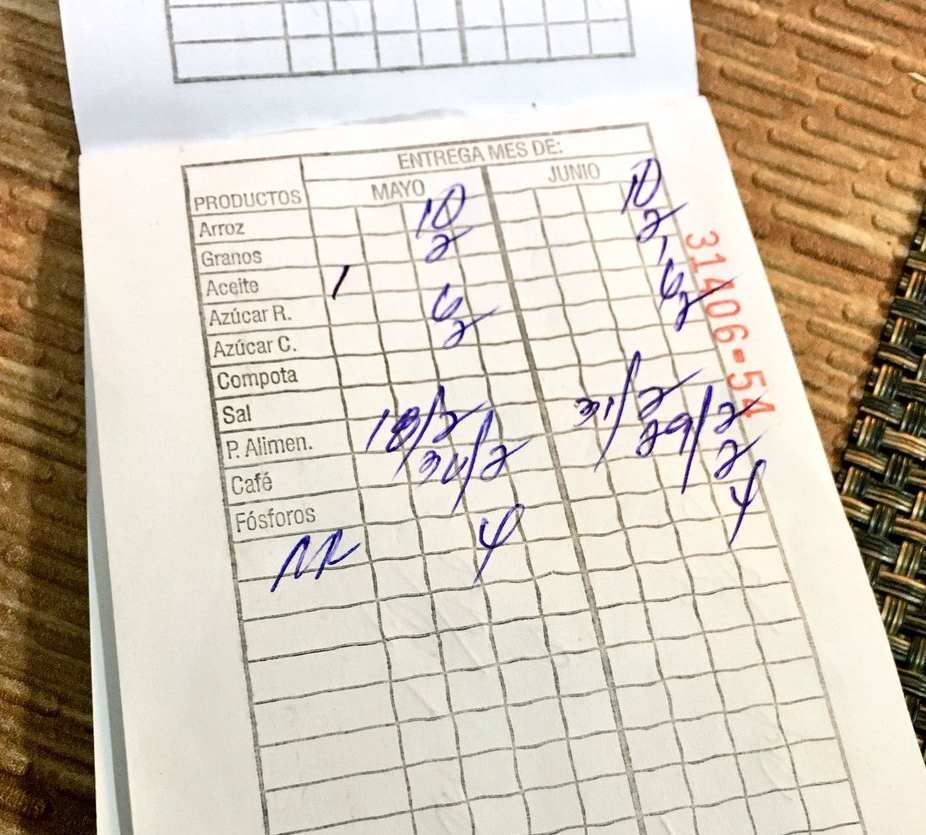 You can always go and buy in the black market via the brave street vendor or literally from the trunk of a car.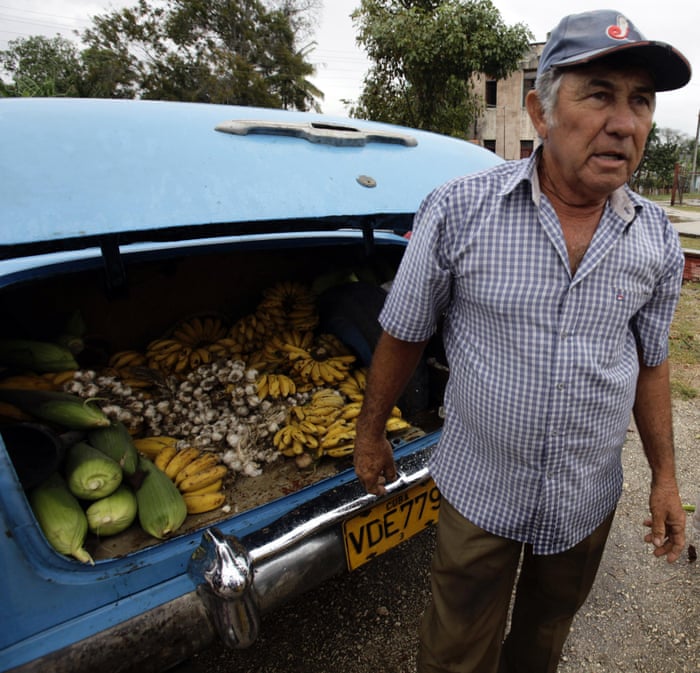 An administration only starts preparing people for this new normal under some bullshit Environmental  campaign when they are about to do something it will send the means of food production crashing or know it is coming.
I figure Pam is still cheap. Same for rice and beans.  We may need to stock up in a grand manner.