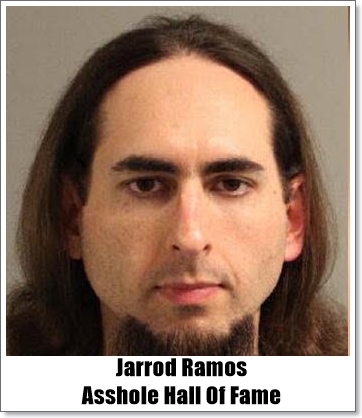 "This person was prepared today to come in," Krampf said. "This person was prepared to shoot people. His intent was to cause harm."
Police and EMS units arrived within 60 seconds of the shooting, something officials credited with saving lives.
"If they were not there as quickly as they did [get here], it would have been a lot worse," Annapolis Mayor Gavin Buckley said. "We did not expect some thing like this to happen in our community, but we were ready."
5 Dead, Others 'Gravely Injured' In Mass Shooting At Capital Gazette; Suspect Named.
Sixty seconds is an amazing response time. There are not enough kudos for the responders. and still they ended up with 5 dead. That tells you how fast this thing develop and that you are either ready answer or ready to die.
No, there is a 100% guarantee that there won't be a body count, but we strive to reduce it.
I am sure we are missing more details. We will see in the next days what happened.