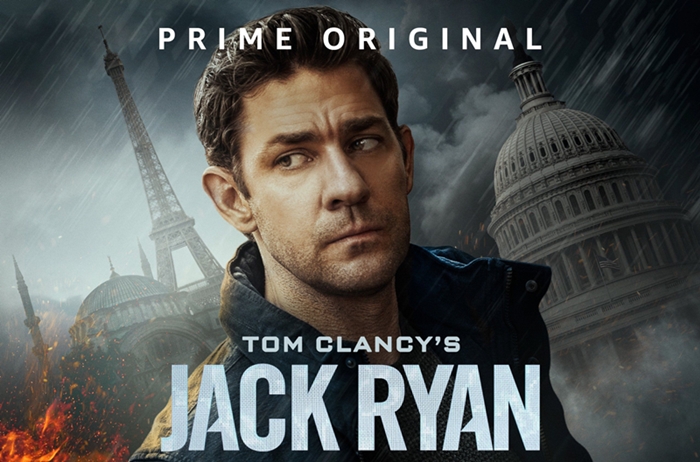 The missus and I finished the binge last night.  Let's set the post: I am a huge Tom Clancy fan and I can probably stay for hours arguing about his best books (A tie for first between Red Storm Rising and Without Remorse). The missus has not read Clancy ever nor she cares.
She loved the damned show, and so did I.
If you are a Clancy fan, I must tell you how I approached the series: I knew from the get-go that this was not to be a faithful approach to Clancy's book and accepted it. This is a new timeline, if you wish. If this was Science Fiction, we would be watching our favorite characters in an alternate universe. This is not the Ryan from the Cold War era books, but has the same internal nature and motivation. There are some adapted differences & similarities  in personal character (this Ryan is a tested combat veteran) which is the genius in itself. It is not a totally new unknown person yet is fresh enough to attract new fans. In my opinion they did a great job trying to satisfy both old and new fans.
Female main characters are strong which is a Clancy trait long before the whole SJW even began to be masturbated. yes, there are some representations of Human Trafficking that are not very nice, but guess what? It is a faithful portrayal of what is happening out there.  Probably the reason why so many liberals have criticized the series about women and Muslims may have to do with the lollipop scene. I won't do a spoiler, but when you watch it, you will understand what I am saying.
The surprise character-wise was Admiral Greer.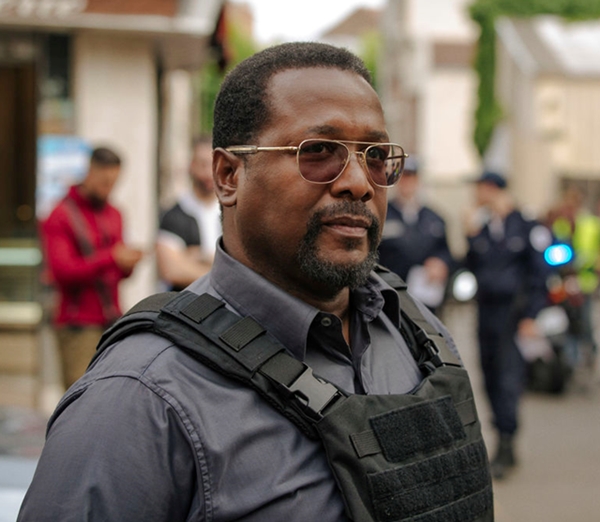 Played by The Wire's Wendell Pierce, he is not the soft fatherly figure, office-strategist we are used to, but a hard charger, hyper-realistic Ops guy who knows his hands will get dirty to get the job done. I might be a bit prejudiced since I am an absolute fan of his for his incredible job in The Wire.
And what I liked the best is that the producers and writers did not fall for the "24" ailment of almost always having a secret evil cabal of super rich white people being the real bad guys controlling everything and everybody like puppets.
So, Jack Ryan has the official recommendation from me and the missus. You have the day off today, so go forth and binge. And that reminds me there is one bad thing about the series: Being only eight episode, it was not long enough, damn it! We wanted at least two more episodes!
And now I wait till I hear we will have a second season.