… for Venezuela: Start smuggling crates of Mosin Nagant Rifles down there.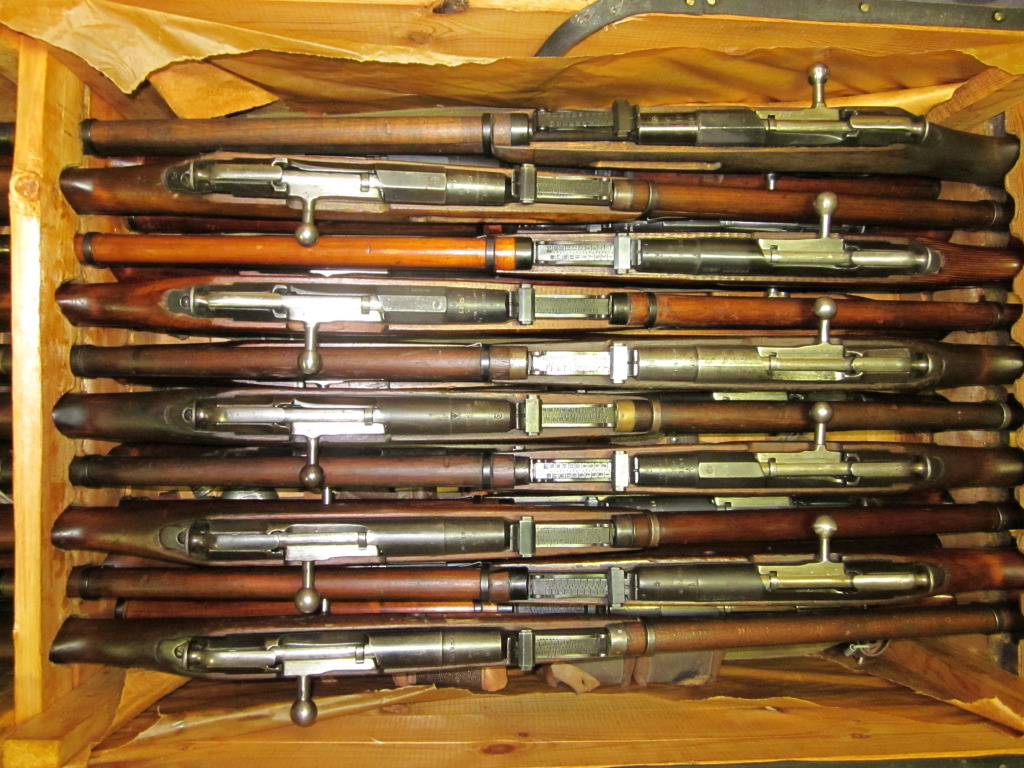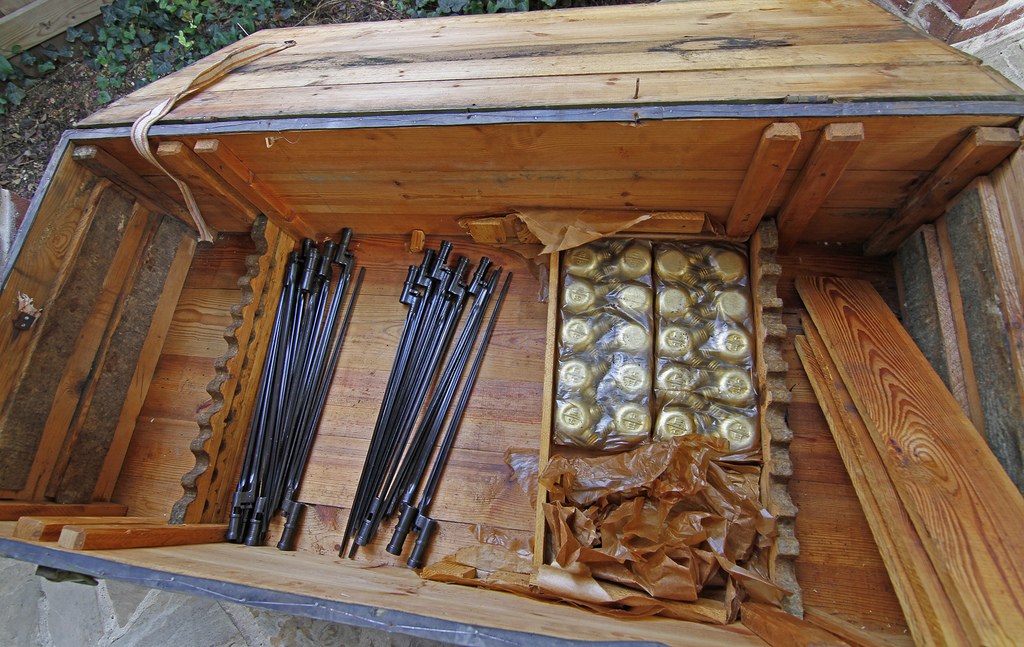 And don't forget the ammo: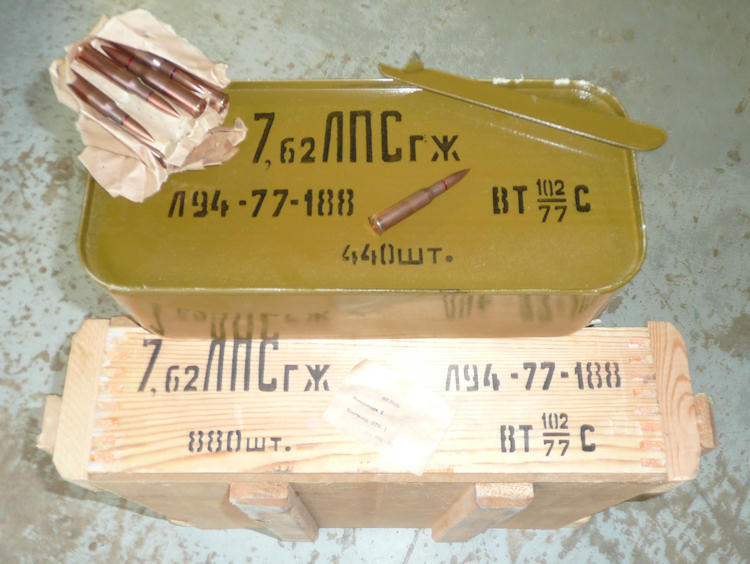 Why Mosin Nagants? It would be poetic justice to see a communist dictatorship brought down by the guns of the Russian Revolution.
Now, the only thing we need is for the Venezuelan people to grow a pair.