I really do not give to damns about Ukraine, so if Putin keeps it or does not keep it or uses it to park nuclear waste, I really do not care. I worry about Poland, they had enough shit happening to them last century to last a thousand years. I'd give them a couple dozen small nukes and let the Russian know they have them.
This stupid invasion, brought to you by the politics of the Soft Bellies and Yellow Backs of DC, is going to hurt us in the pocket and badly. As I am writing this, the price of the barrel of West Texas Intermediate stands at $99.23 and gas stations are already adapting to the change.
I went early to my local Big Box Wholesaler, and this is what I paid for gallon of gas: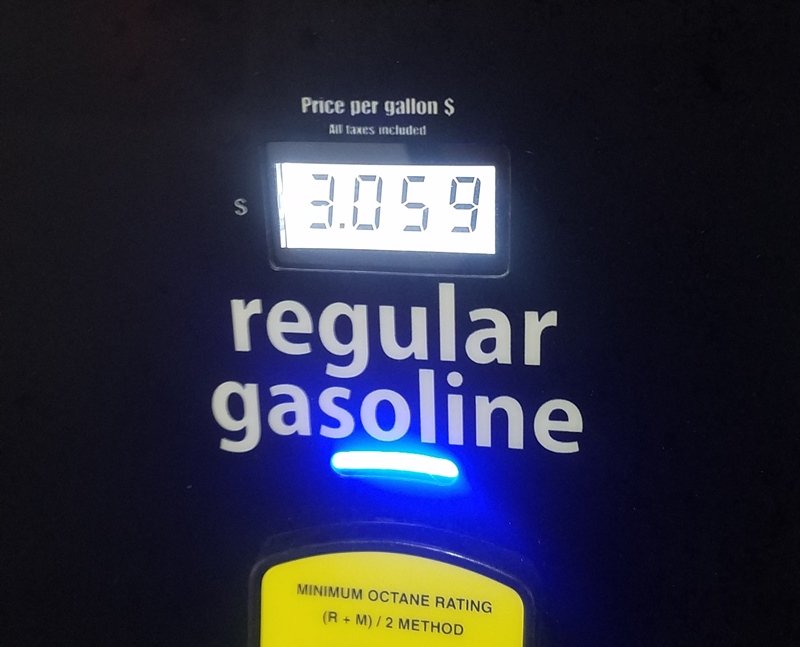 Those stations who have not updated yet, ae still at yesterday's price: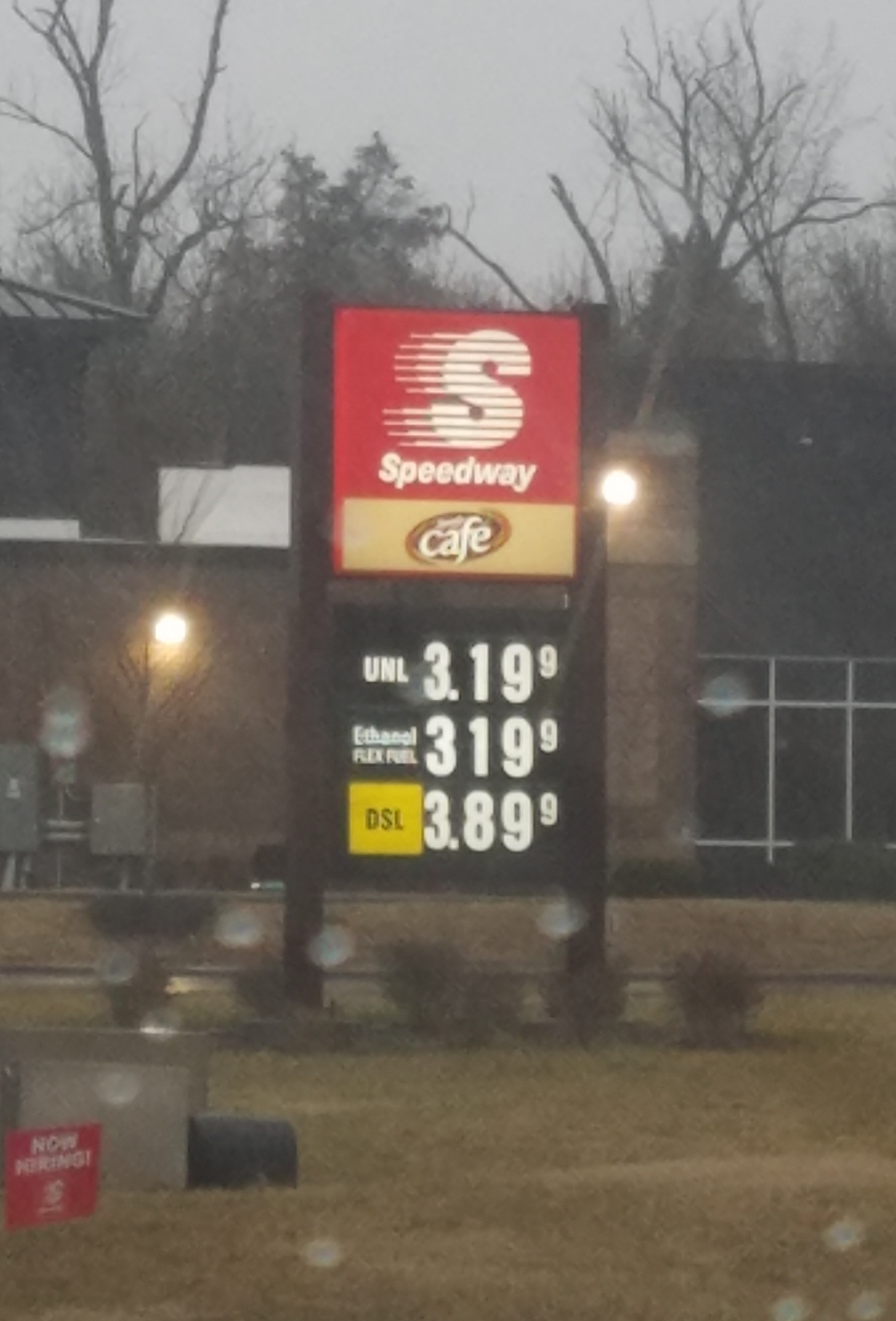 And then some are already going higher.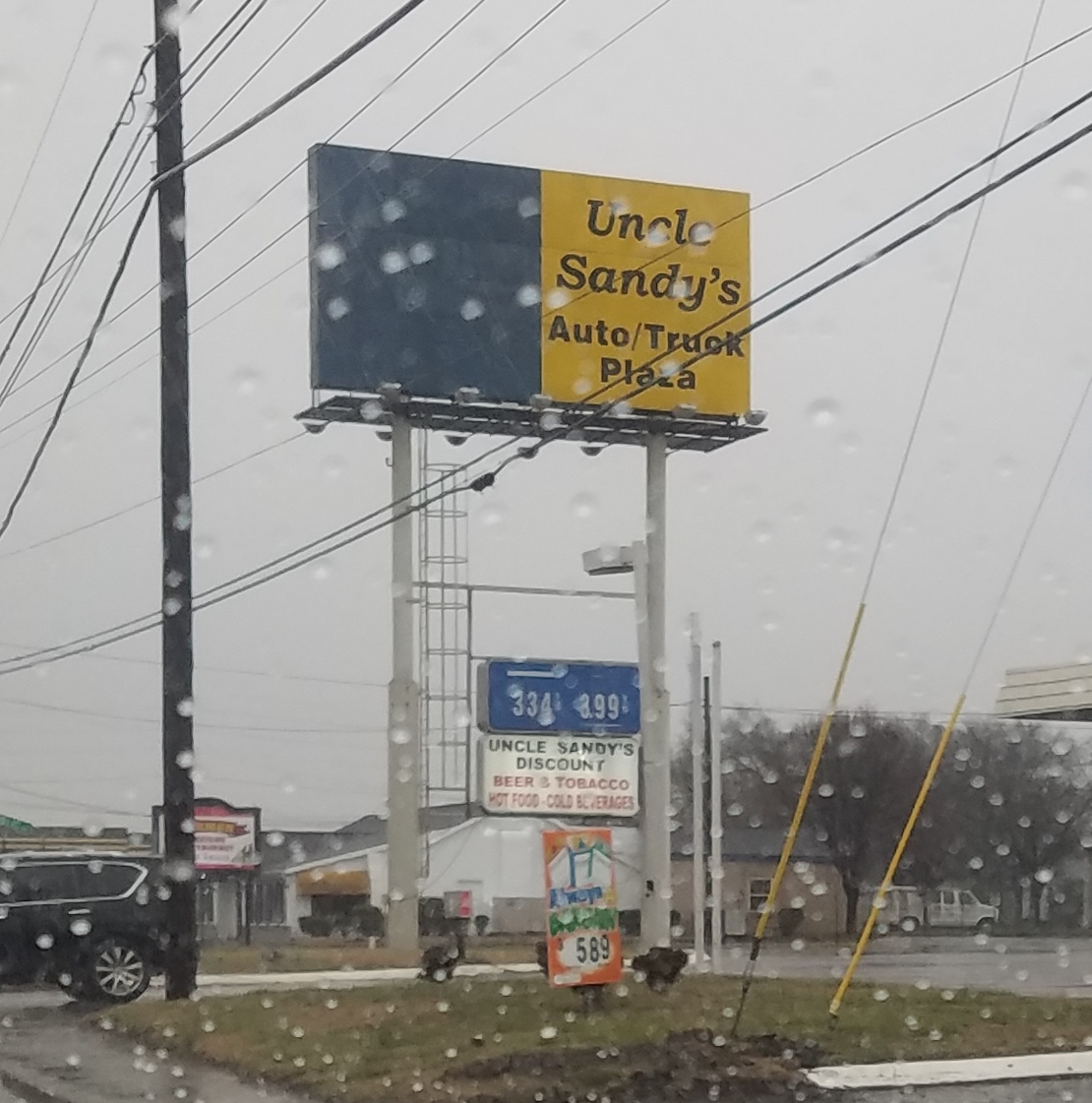 and…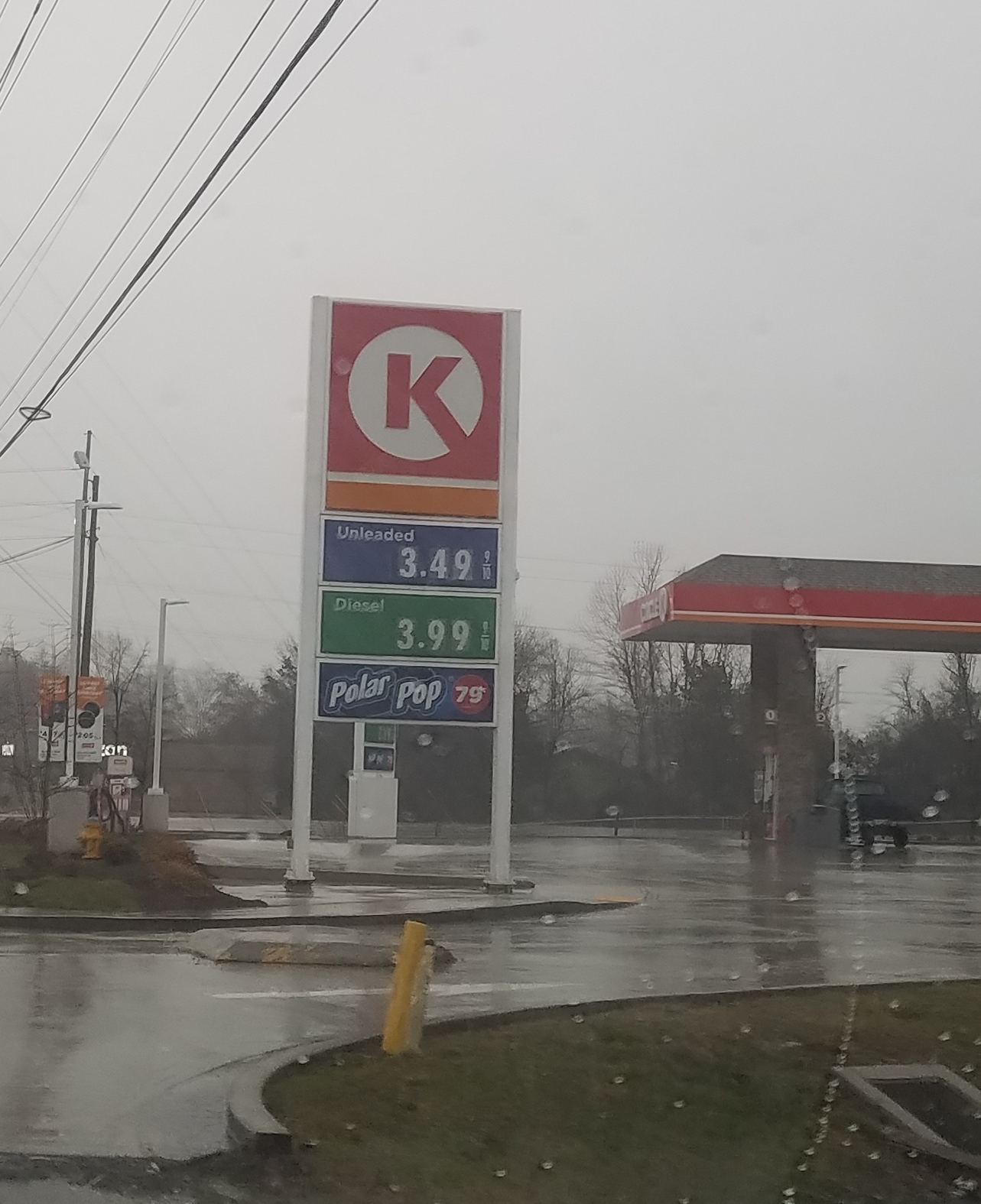 Now, between Putin warmongering around and this administration's effort to be environmentally woke by shutting down oil pipes (but supporting the Russian one) and offshore drilling, we are once again on the way to the Carter years and maybe lines in gas stations. We are back to being dependent on foreign oil and it will cascade on food prices and other consumer goods.
We are just lacking Billy Beer and news that one of our embassies was attacked and the workers are being held hostage to complete the reproduction of times past.