US President Donald Trump on Monday signed into law bipartisan legislation named for the late Holocaust survivor and Nobel Laureate Elie Wiesel, the White House announced in a statement.

The Elie Wiesel Genocide and Atrocities Prevention Act aims to improve the US response to emerging or potential genocides and passed final votes last month in the Senate and the House of Representatives.
Trump signs into law genocide prevention act named for Elie Wiesel
But we were told a couple of years ago that he is Hitler!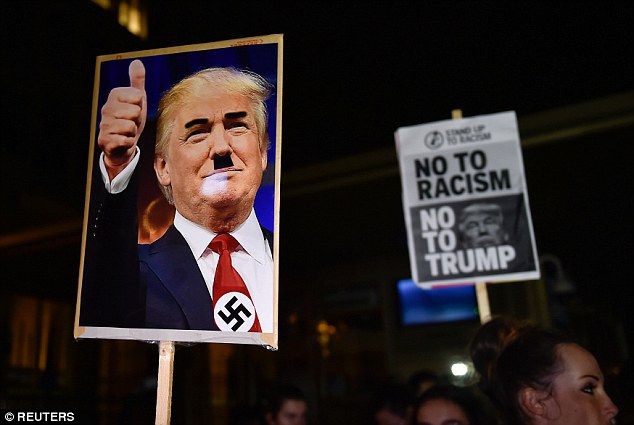 Do you think that maybe 100 years in the future, historians are going to look back at this era and say "what the f*** what wrong with those people? What kind of mind-stupidifier drugs were they consuming?"
I am still owed the concentration/re-education camps and the gay electrocutions the Left say we were going to get if Trump was elected.