The latest flip-out from the NeverTrumpers.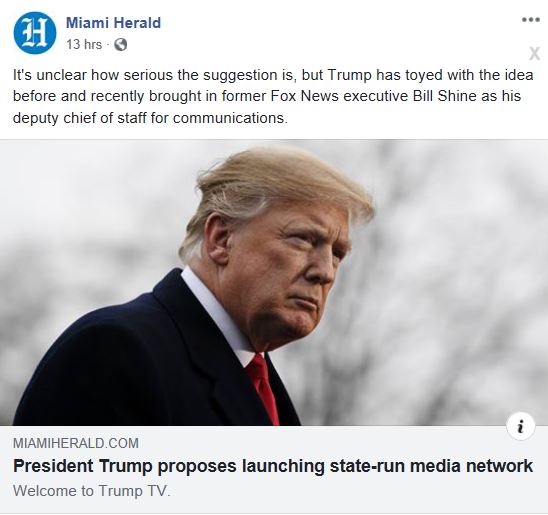 Let us ignore for a second that since 1942 we have a state-run media outlet called Voice of America and nobody flinched at the idea this bad before.  But I am willing to bet that a good percentage of those freaking out about the idea are fans of a very well-known News Broadcast and of at least one show of one of the biggest state-run media conglomerates in the world: BBC.
BBC News, Top Gear, Dr. Who, Sherlock, and I have no idea how many Victorian-Era mini series and movies, are/were produced by the British Government and by extracting funding by forcing the British Subjects to pay a yearly license to own a TV within the Kingdom's realm.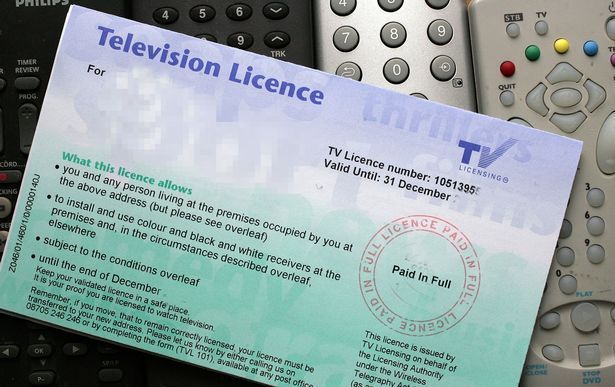 And, just to make sure you are a good subject and pay the Queen's fee, they have a fleet of TV detection bans that roam the country making sure no Evil TV apparatus are being used without the proper transfer of quid.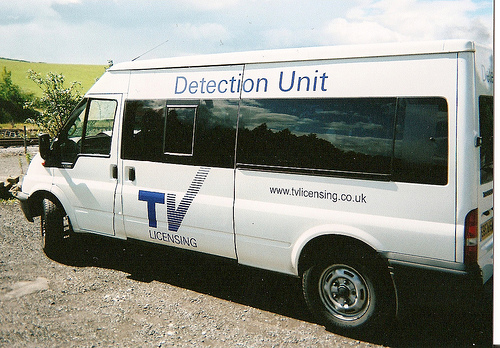 Do I support an US version of the BBC? Hell no. It would be just another useless Federal paycheck generator and probably we would not see the return for our money unless it is miniseries like "Karl Marx: Champion of Transsexual Haitian Lesbians with Asperger's." I just find funny that many BBC lovers will find the same principle applied to the US absurd and akin to put people inside concentration camps.