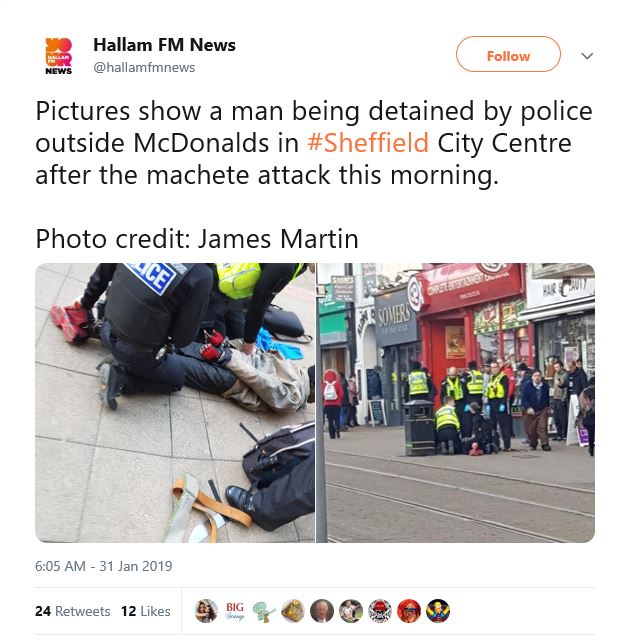 Open Borders and tight Gun Control are having the results we all figured it would have.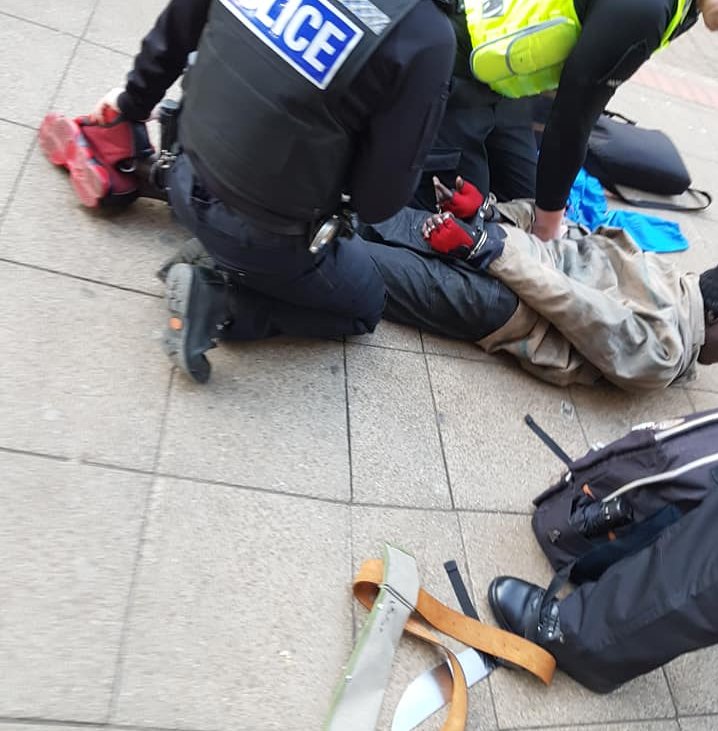 And let's not forget to add to that recipe that Self Defense is not seen with good eyes in the British Isles lest you hurt the poor minority or socially underprivileged person who was just looking for some redeeming action to make his life worthwhile.
They are so screwed.