Apparently, The Fates are conspiring against Moms Demand or they are simply to dumb (Or think its followers are ) they choose some really stupid headlines to push their indoctrination: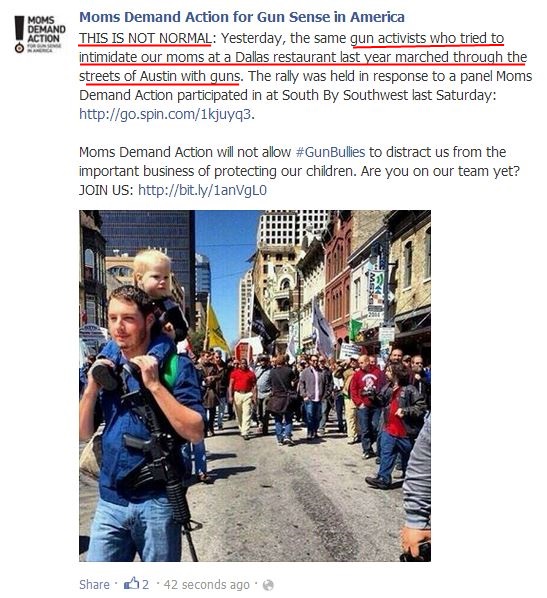 Dead or wounded by the Open Carry demonstration: Zero.
I'll let the next pic speak for itself.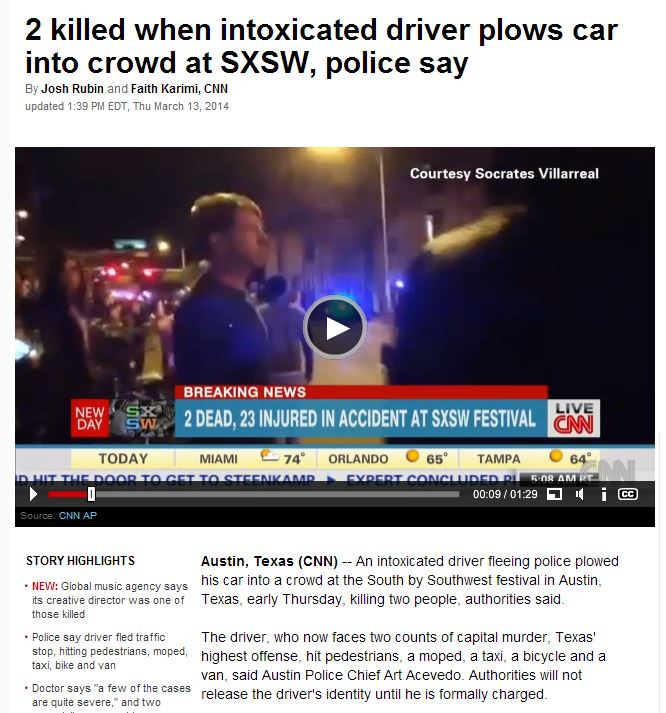 Geez! That little shindig that the Moms were attending was more dangerous that all those blood-thirsty bully neanderthals that got together to threaten Moms with activism. And that is what Shannon Watts and her Moms Demand call "Normal" and we are the Eeeevil ones like we were wearing black helmets with a face mask and a black cape.
(Raspy, electronically distorted voice)
Come to the Dark Side. We have cookies.
PS: Bring your own ammo.