Over the weekend I've caught more comments online from Lefties who are upset that gun owners are not rushing in to defend shoot the cops on their behalf.
Including a similar sentiment from a sitting US Senator (he's first):
Libertarians should be freaking out about Portland.

— Brian Schatz (@brianschatz) July 18, 2020
I used to be a Libertarian.  I'm not anymore but I believe I still understand their principles.
Nothing about LIbertariansm says that the federal government cannot arrest people who have engaged in the arson and destruction of federal property.
Federal LEOs are picking these people off the streets when they are relatively alone or in only small groups as opposed to in the middle of riots when the LEOs are outnumbered.  They are not being "disappeared" or "kidnapped."  They are being taken to a federal judge for arraignment the next morning.
But Schatz for brains couldn't come right out and say what others on the Left wanted to.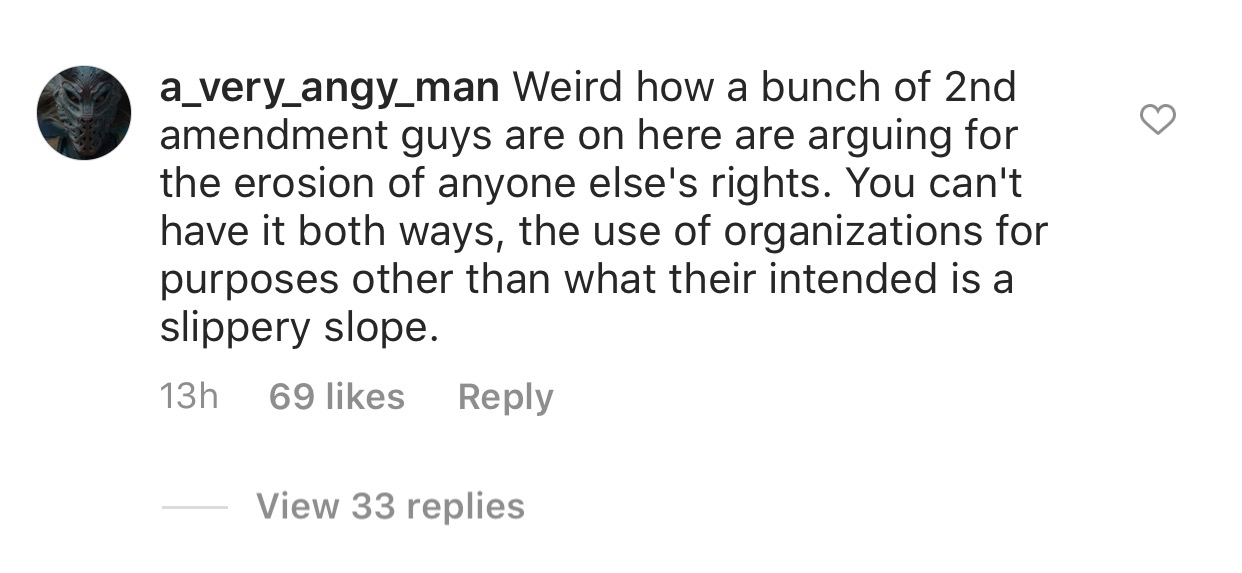 No, in fact.  We law-abiding gun owners own guns to protect ourselves from government that attacks us first.  Government that in general are run by people who share an ideology with the current crop that is causing all the problems in Portland.
We did not sign up to shoot cops lawfully executing arrest warrants on people who try and set fire to a federal courthouse.
Especially, because the same people who are calling for us to come and defend them were wishing the government to kneel on our necks until about 15 minutes ago, and will send the government to kneel on our necks as soon as they win and take over.
There are many responses I've seen online to these people, but my favorite has been these two memes: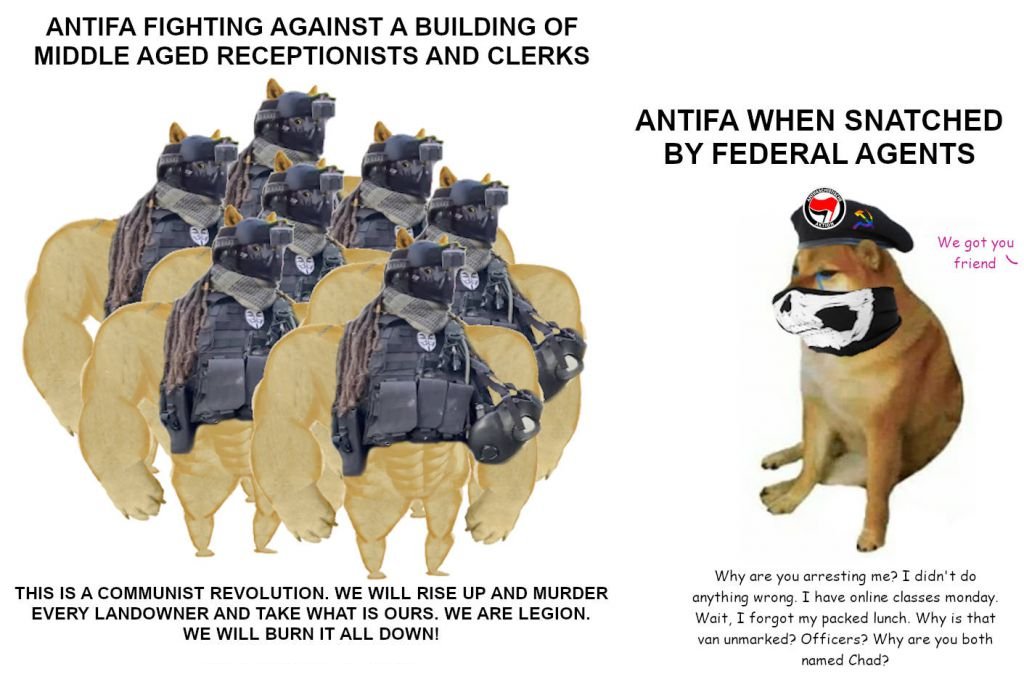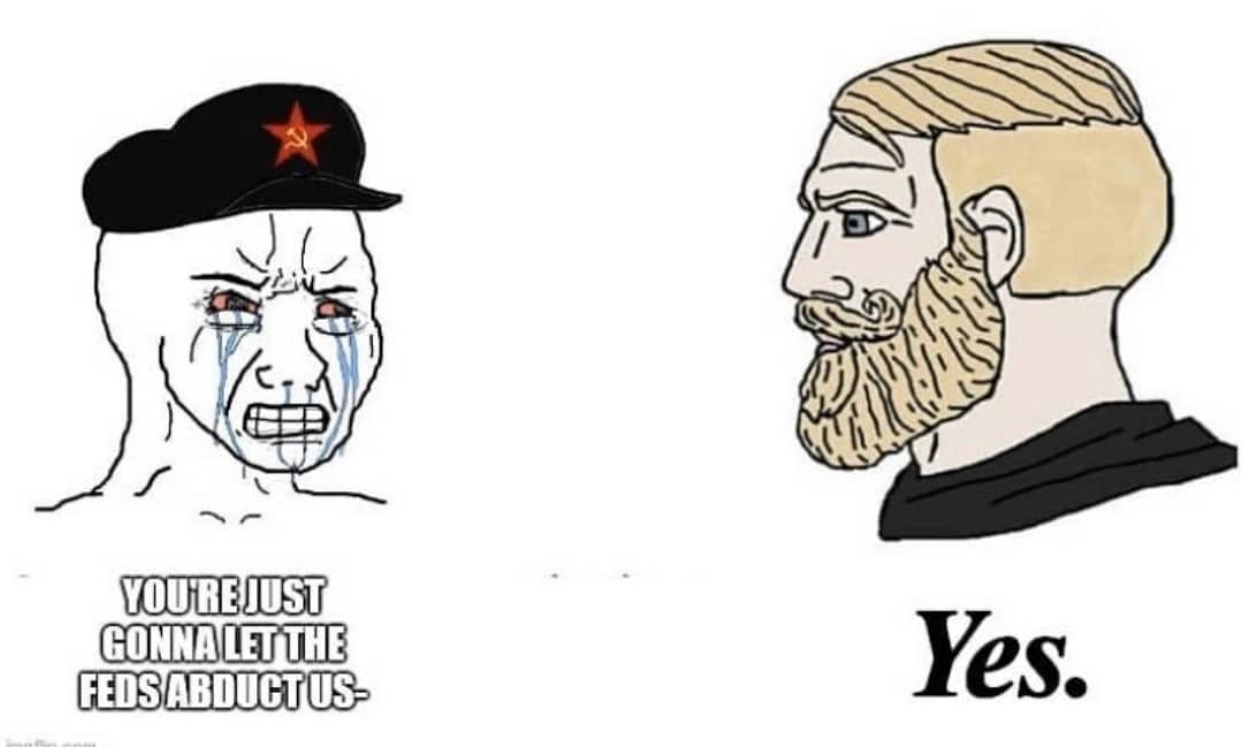 Very, very true.