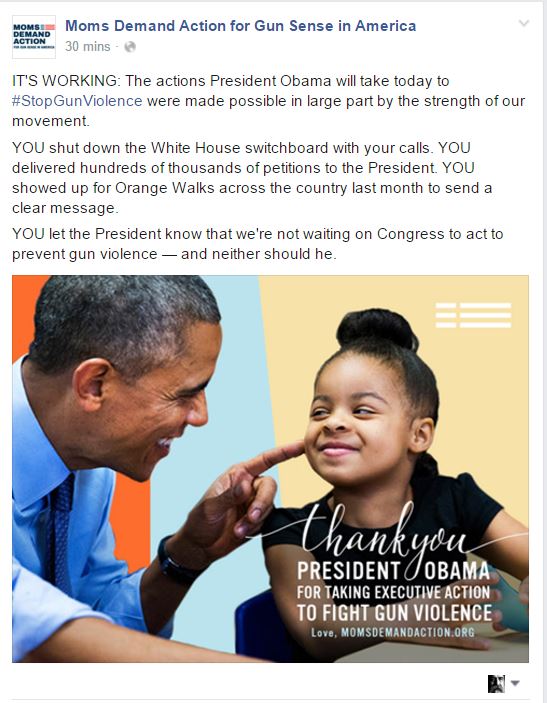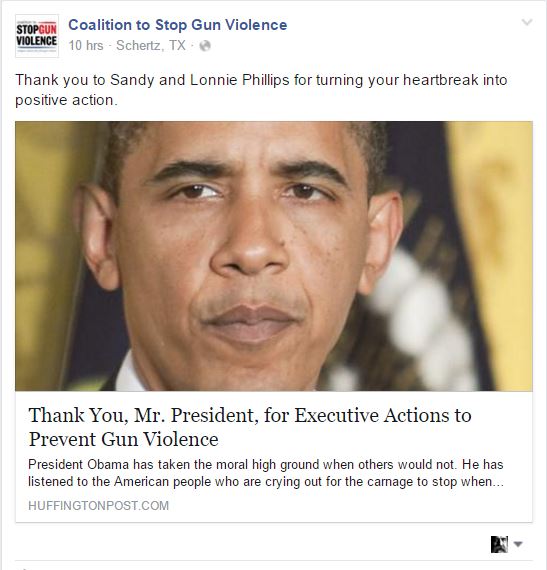 But leave it to the wacko Elliot Finneman to scream about the Emperor's wardrobe: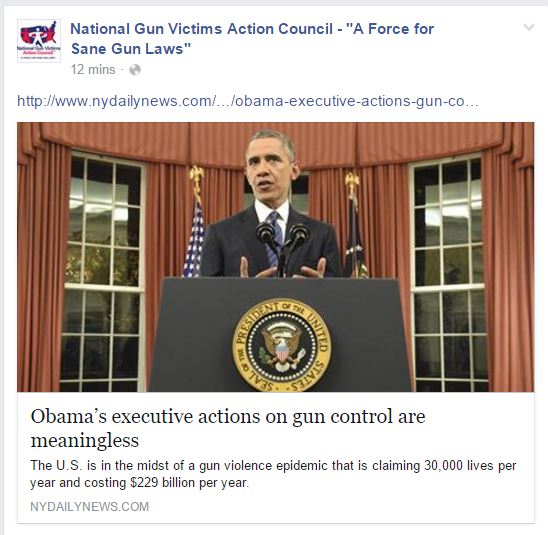 Instead President Obama has decided to take meaningless executive actions that will do little, if anything, to curb gun violence and will have the effect of letting the epidemic rage on — even as "no training" laws for carriers grow in more states, open carry becomes more widespread and sensitive places are being forced to allow guns.Pro-gun-control groups will be ecstatic about the upcoming executive actions, calling them a "first step." But they are as misguided, pointless and meaningless as shutting down one Chipotle restaurant during an E. coli epidemic. The National Rifle Association will oppose such executive actions as it does on principle, and actually rejoice that the actions pose no pose real change to gun laws or threat to its guns everywhere all the time agenda.
Source: Obama's executive actions on gun control are meaningless – NY Daily News
And he is right, we are rejoicing. There are a couple of annoying things, but nothing that we are already know how to bypass or will do so.
Now, be nice and don't laugh (too hard) at your favorite Anti Gun friend. Be polite and if he/she insist on living a fantasy, let them! An obfuscated mind is a good thing to go against.
Now back to our regular programming.