I saw this tweet and I had to reply accordingly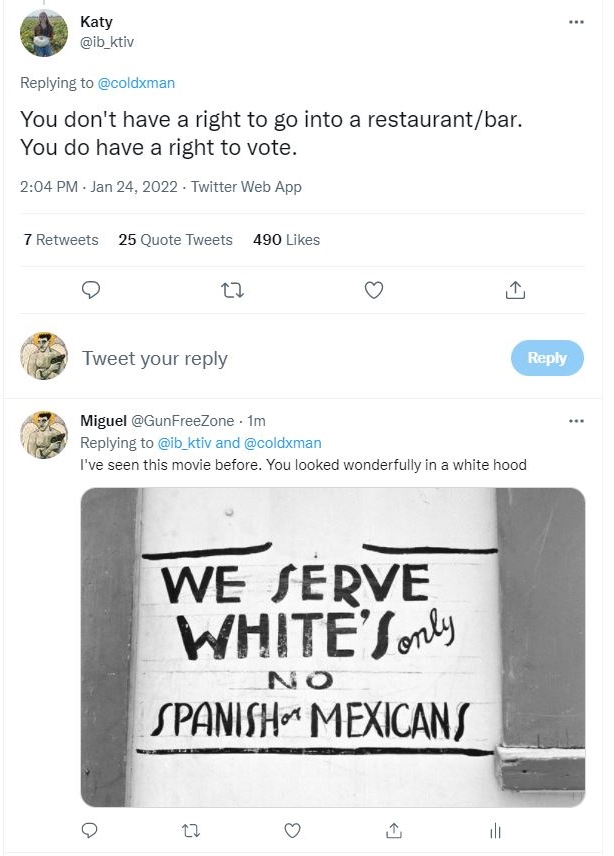 And then a thought came to me: We will see states pass laws with the new equivalent of the Poll Tax: The Poll Vaxx. If you are not vaccinated, you cannot vote. 
And that means initial vaccination and whatever amount of boosters they have come up with by voting time.