The NY State Public Ethics Commission had ordered former Gov. Andrew Cuomo to return the $5.1M profit from his book about the pandemic to the state. @wcbs880

— Steve Scott (@SteveScottNEWS) December 14, 2021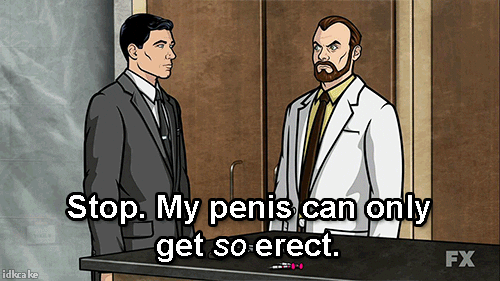 If you need a cure might I recommend thinking about Nancy Pelosi and Maxine Waters in a wet t-shirt contest.