They passed a law and now everybody is safe!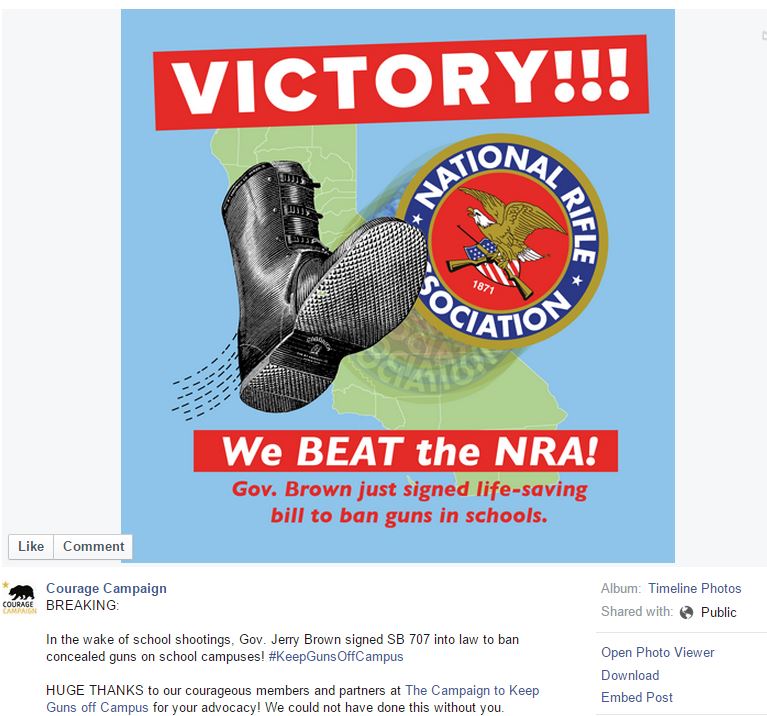 Starting last Saturday, (10/10/15) you will not see any more discharges of firearms in or nearby school properties in California (Yes, I am using the Everytown/Moms Demand definition of School Shooting.)
Of course, after the next "school shooting" and the necessary pointing out that the law did not work, we will be regaled with the equivalent of "It is just a first good step," "If it only saves one life" and "we need more laws" volley of excuses and defenses.
In the meantime, the bodies will continue to pile up.