I mentioned in a post that Notre Dame "was pure religious Disney than pious Christianity." I ruffled some feathers even from those who were not in the faith and if not all, most had one thing in common: They had been to Notre Dame.
I stand by my opinion.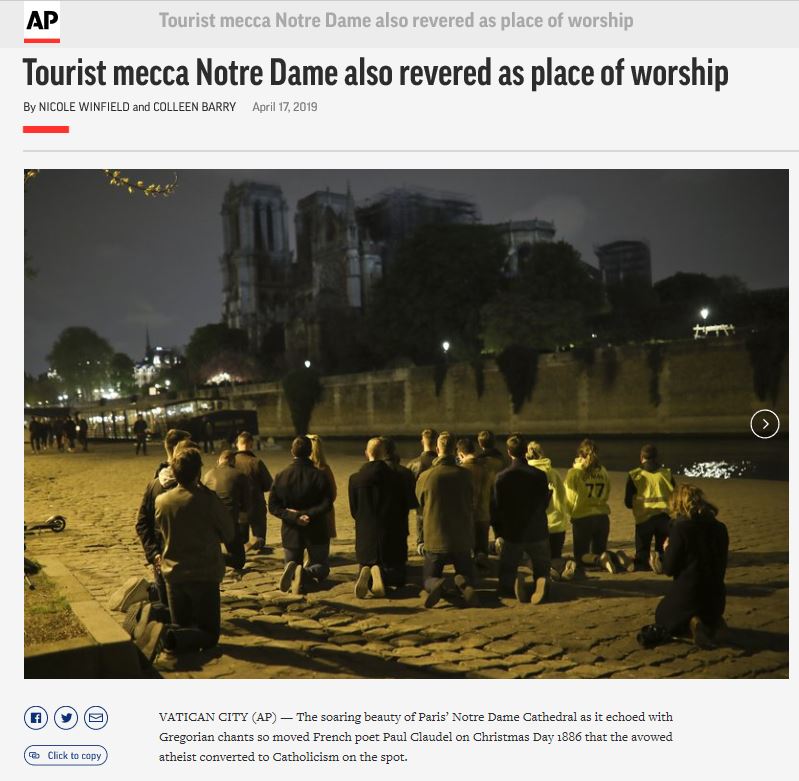 Notre Dame is the catholic building version of MTV: It is now known for one thing but we must be reminded that once it did something related to its name.