Sounds like a Murder Suicide involving the kid. Sumbitch.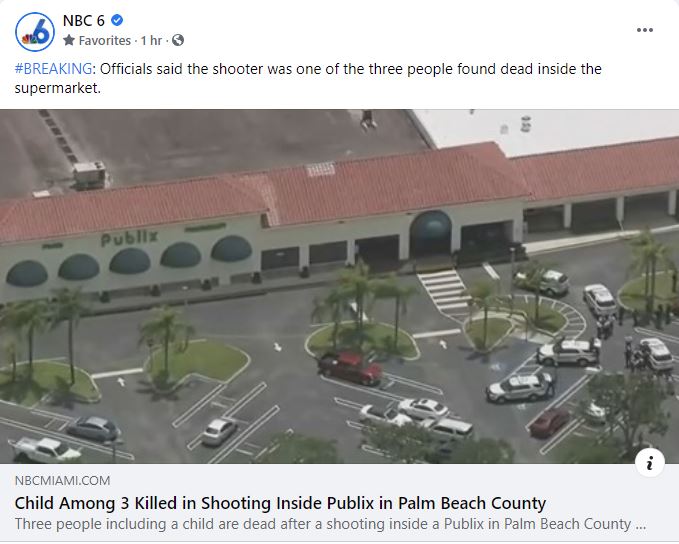 Listen, do you want to end your life because your wife left you? Fine. You want to take her with you? You are an asshole which is probably why she left you in the first place. But you also want to kill your own progeny out of spite? I hope you are butt-rammed by a flaming steel bull for the eternity you will spend in Hell.
Apropos of nothing, I have returned to full size carry and two spare mags. Stuff has been getting crazy, even for South Florida.