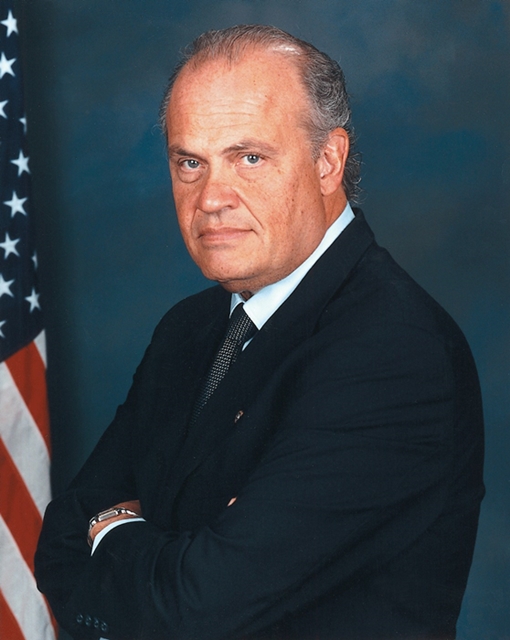 I met Fred Thompson the first time he was running for the Senate. He was a tall drink of water and his voice was impressive. Did I forget where I met him? Nashville, at a gun show.
No entourage, no sycophants trailing him. Just on his own, talking to folks and more importantly, listening to them. We shook hands and asked me for my vote, I was so dumbstruck, my buddy told him jokingly "He is a damn foreigner." Thomson looked at me and said "You make sure you become a Citizen." I promised I would do so.
I saw him again years later at the Pancake Pantry, again in Nashville. He was in his second term as senator and came in to have breakfast with his family. He waved a people like a long time neighbor saying good morning to the folks and people responded in kind: no fuss, no awes, everybody being Southern polite. For a moment I was tempted to go over his table and let him know I followed his "order" but it would have been impolite of me to do so.
He is going to be one of the few politicians I will miss.