I posted yesterday about 60 activist in Spain "liberating" some 16 rabbits and getting into crap and even peppered with birdshot.  It seems they ended up a crapload more damage that originally thought.
Last Sunday, around a hundred rabbits died at Gurb Farm near Osono, Spain, after the property was ransacked by animal rights activists.
The vast majority of the rabbits which died were baby rabbits or 'kits' as most of the fourteen bunnies taken were pregnant or lactating mother rabbits.

Due to the stress of the assault, many mother rabbits suffered broken spines and miscarried their kits.

Five heavily pregnant mother rabbits died during the incident.

La Vanguardia reports that several rabbits suffered severed spinal injuries and miscarried due to stress.

The vet was forced to euthanize around 90 baby rabbits that were left without mothers while they were very young and vulnerable.
Spain: Vegan Activists Caused Death of 100 Rabbits at Farm
The owner of the farm complains that they were tossing the rabbits to each other. He went on to explain how the animals would stress out, milking mothers will stop milking and pregnant ones would miscarriage.
And this feeble excuse for human walking upright actually had the face to say this: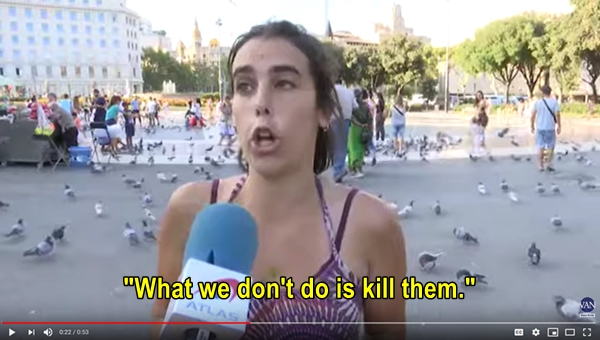 Trobo que la pagesia d'aquest país té prou seny amb aquesta banda… pic.twitter.com/7ujAqUIeKU

— Robert Sabater Costa (@Robertviladamat) September 1, 2019
Let's summarize: They break into a rabbit farm, steal 16 rabbits which some were pregnant and some were lactating, break their spine due to mishandling, damage other farm property and see themselves as heroes.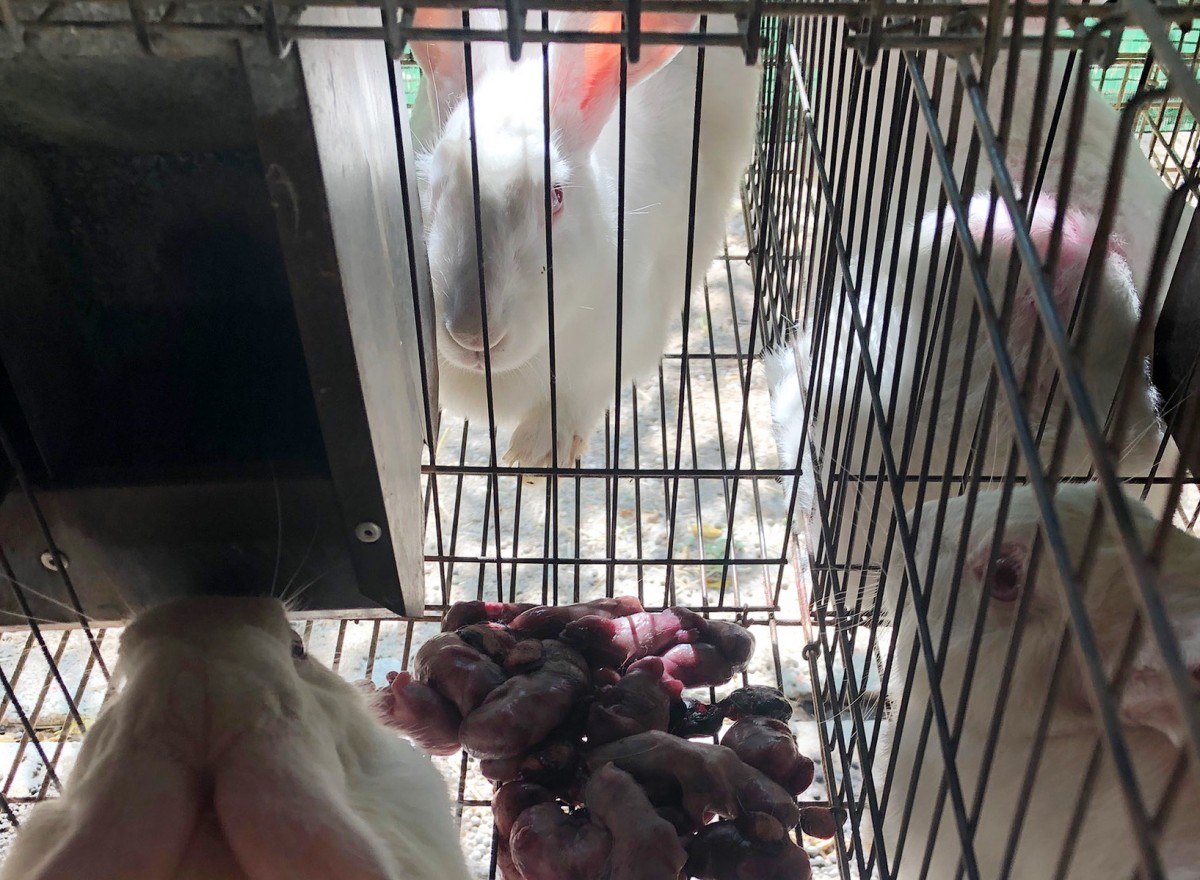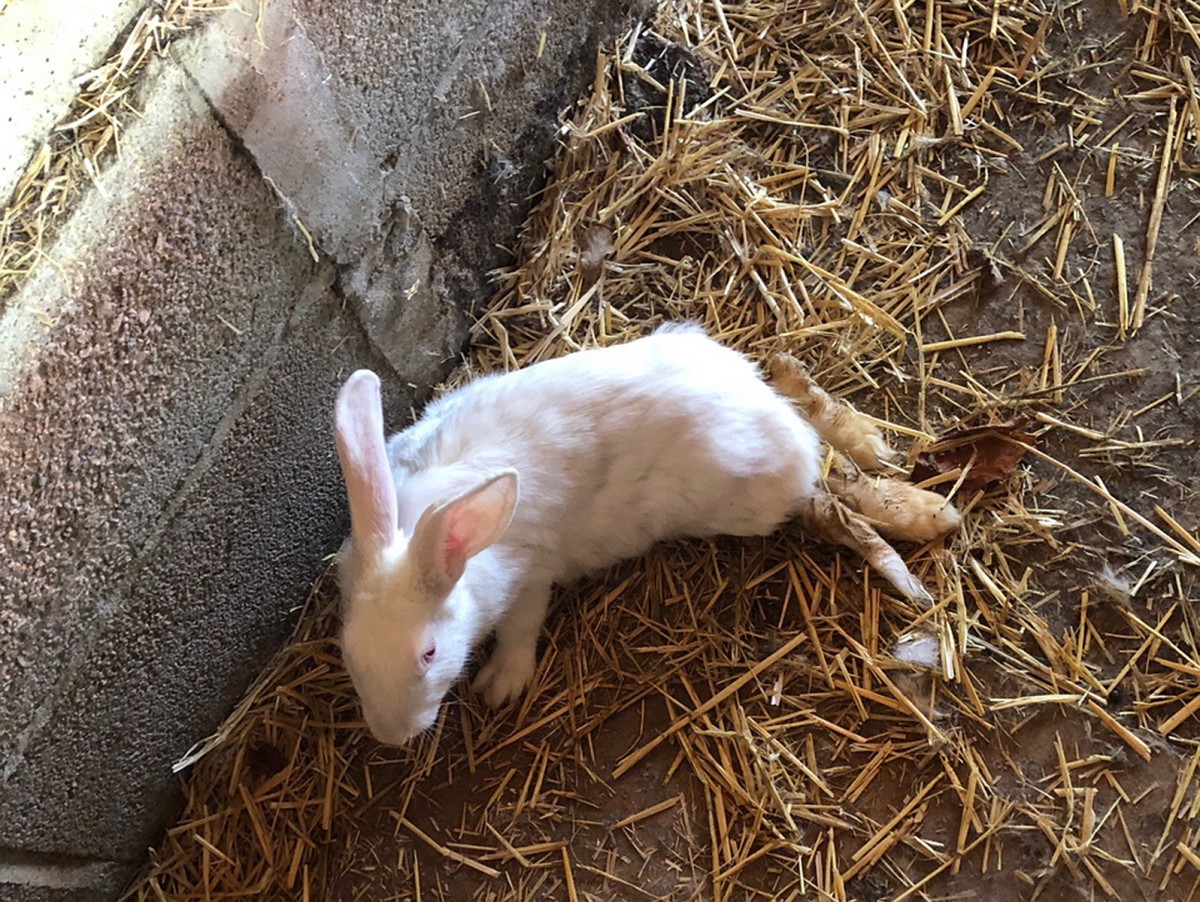 And I know they will get away without paying one red Peseta for the damages.
Hat Tip to  @MalRoadkill