…just 99.9999999% of the guns.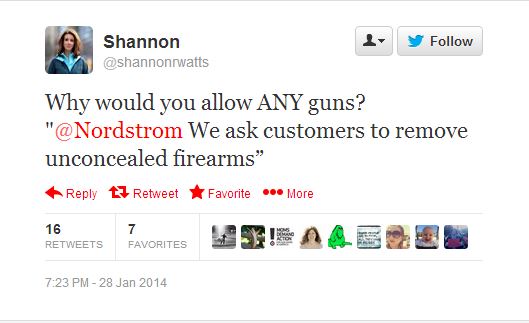 And she is not above lying through her teeth to obtain what she wants….

Unfortunately, the day closed in a bad note for Sharon as Dear Leader barely mentioned Gun Control in the State Of The Teleprompter Union speech:

Call it a bad Anti-Gun Hair day.