The elections yesterday in Virginia were touted as the full comeback of the re-branded Gun Control…er…sorry, Gun "Safety" movement. Democrats assured everyone that they would take over the state senate and a new era of peace and safety would be guaranteed.
They failed.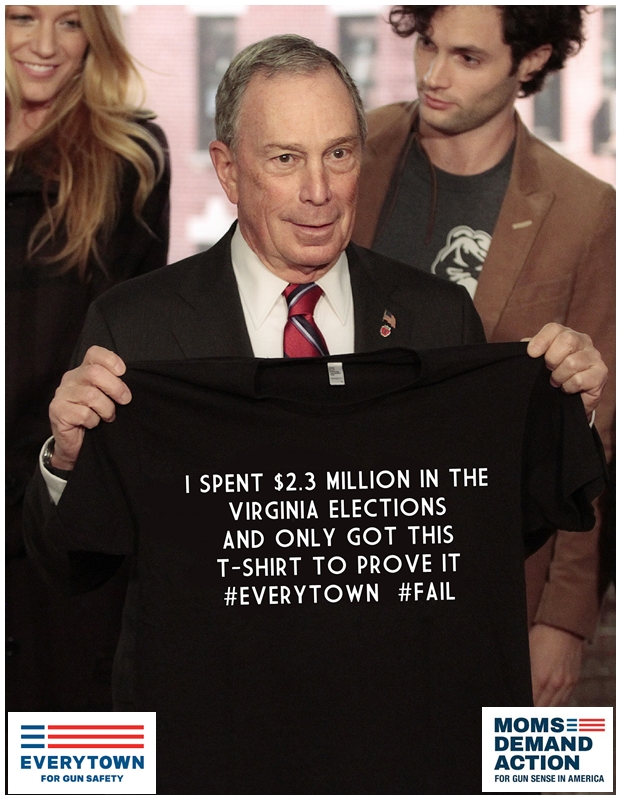 Earlier this morning, I checked the Facebook pages of Moms Demand and Everytown. Their last post was from when they got confirmation that one of their boys, Jeremy McPike, had won a seat that was already in the hands of Democrats, but nothing else but 9 hours of silence. Since then Moms posted about the death of a boy, targeted by persons unknown in Gun Control Chicago. I guess they still cannot comprehend how contradiction works.
Bloomberg dumped $2.3 million dollars in Virginia and he only needed to win ONE seat and the Republicans none. If a future 50/50 vote would come to the senate, Lt. Gov. Ralph Northam (D) would be the tie breaker. Republicans managed to retain all their senate seats.
And next we have Americans for Responsible Solutions: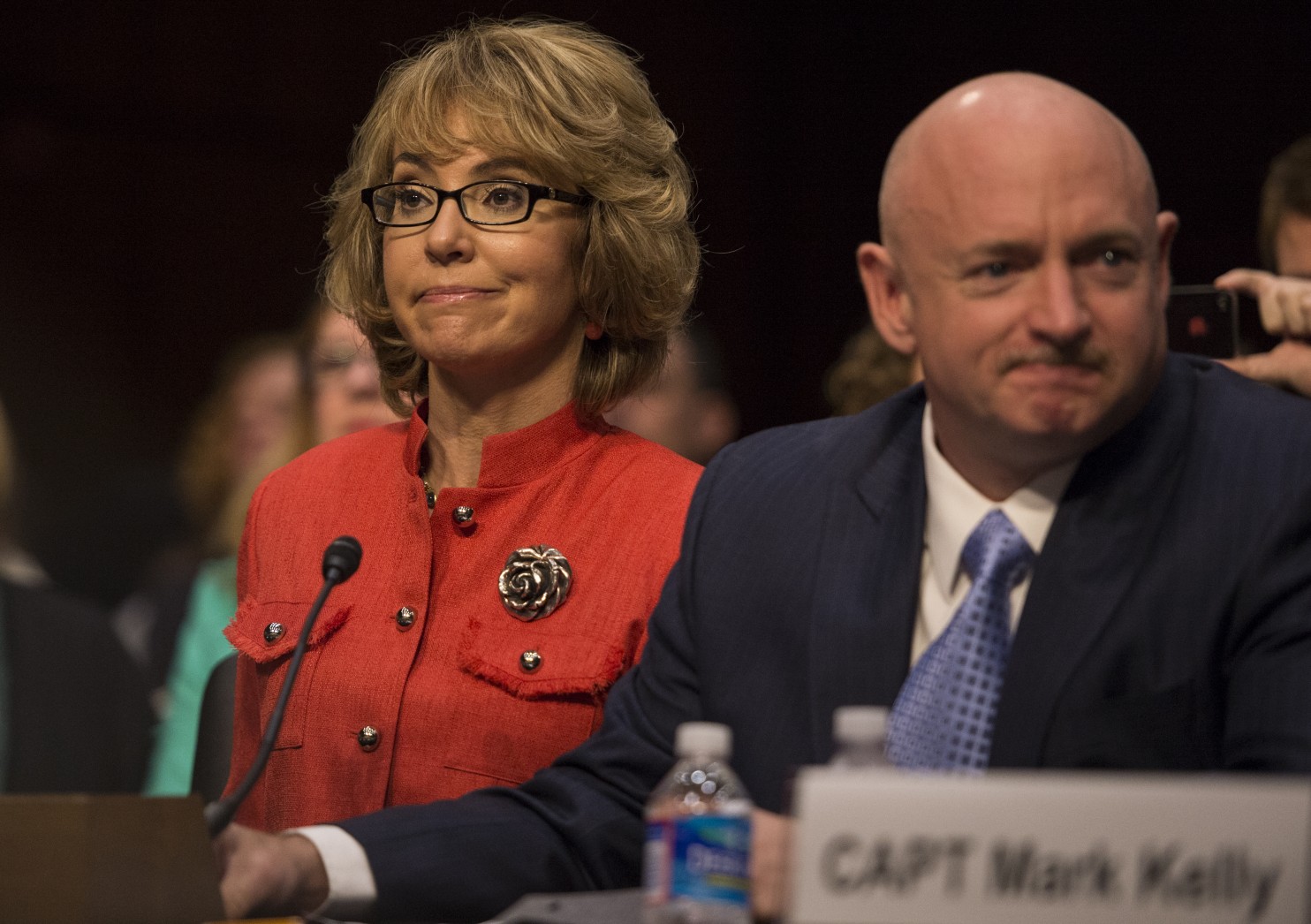 The Giffords poured $600,000 into the campaign of Democrat B. Jill McCabe to unseat republican Richard Black. They lost that money too after Black won with a comfortable five point lead.
For all intents, the Virginia races were a disaster for the Gun Control Cabal. Bet your booty this is being examined by the presidential campaigns of both Hillary and Sanders. Again, I do not expect either of them to tone down the gun control rhetoric for the primaries since it plays well for the Daily Kos/Democratic Underground people who make the majority vote this early, but I think I can guarantee that Gun Control will not be a major platform come the run for the White House, specially if Hillary gets anointed as candidate. The failure of Al Gore is still very fresh in her mind.
Virginia Gun Owners, take a bow and buy a six-pack, you deserve it.