I'm going to double down on Miguel's post Since the Left likes to burn stuff (you included)..
Sometimes, when I have a moment of doubt, I ask myself the question "What would Clint Smith do?"
Fortunately for me, there is a Clint Smith YouTube video for everything.
This is great advice.
I remember when I was a Boy Scout, back when they were still Boy Scouts and could do dangerous shit like use knives and axes and build fires, we went to the Coral Gables Fire Department and the firefighters set a small fire and each of us in turn got to use a fire extinguisher and put it out.
There are two things I remember most about that:
Using a fire extinguisher in real life is not like the movies
The fire is harder to put out than you think, it takes more than a quick blast.
The fire extinguisher runs empty fast.
The take away with fire extinguishers is just like rifle mags, get the biggest, highest capacity one that you can pick up and run with, get as many as possible.
In Alabama every year, we have a week in which there is no sales tax on emergency preparedness items.  The hardware stores then run a sale on those items, and then I get 5% off with my Lowes card.
I bought four of THE BIG ONES.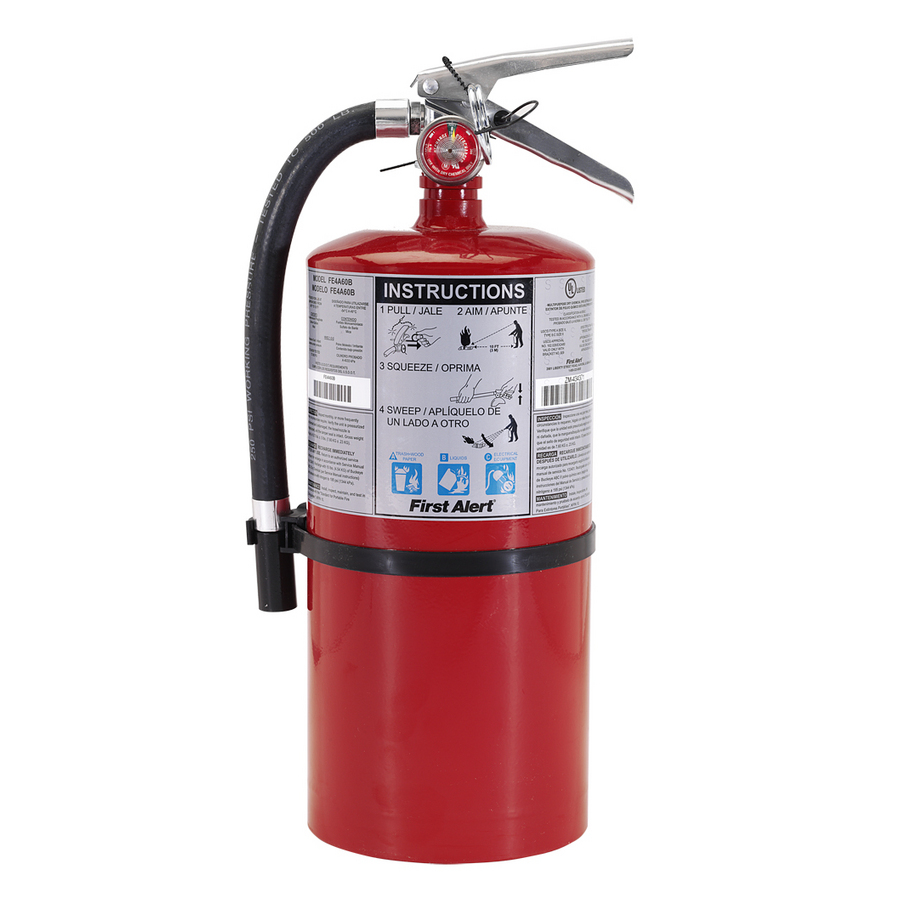 One in my kitchen pantry, which also covers the living room.  One next to my night stand in my bed room.  One by the door to the garage above my utility sink.  One on the other end of my garage near my ammo storage.
I also have two of the little ones, one next to the stove and the other on the mantle above the fireplace.
When the boy is old enough, I'll spend the $20 on a fire extinguisher and we'll make some s'mores in the fire pit, then he'll put it out with the fire extinguisher.