So far what the investigation is showing points to a monumental and repeated collection of avoidable crew ups that led to the death of one person.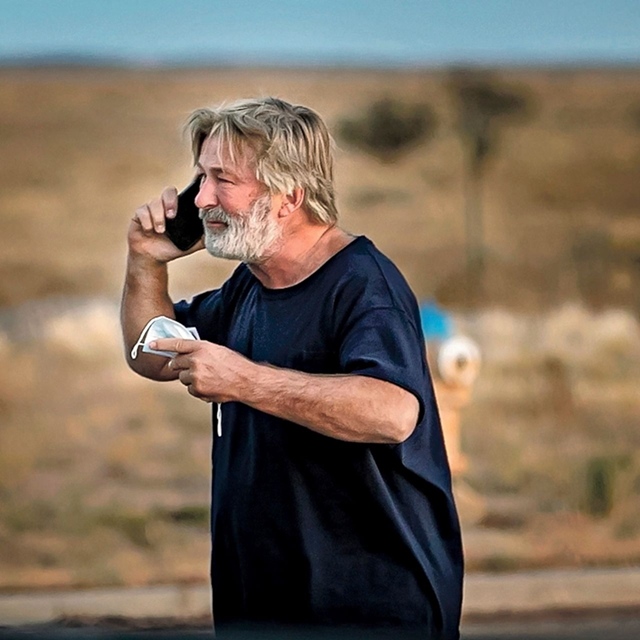 My prediction? There will be a great show in the Media but he won't be going to jail anytime soon or ever.  As for Hannah Gutierrez Reed, (the set armorer) she will be legally sacrificed to appease the public. Mind you, she is also responsible for the death and wounding, but she is not the only one truly bearing blame. She is young, took on a responsibility she was clearly not prepared to take and people died: She must ne punished, but should not be the only one.
Have you noticed that Gun Control groups have gone silent or very muted on this incident? At bets they have released some milquetoast statement about the danger of guns or simply gone dark about it. The furious voices that keep demanding lengthy prison times for any negligent shooting suddenly remembered that they had an appointment with the Vietnamese manicurist and could not tweet an equally demanding post against Baldwin. Then again they do depend on the Hollywood Dancing Monkeys for access and donation, so they are very reluctant to crap n their beds.
I believe that we won't be hearing about this case by thanksgiving.
And that is the country we are living in: Two different Justice systems now rule the land and do not expect the same kind mercies if you screw up.