I am in the process of separating from my job and caught a nasty crud to boot. I have something else already aligned and look forward to spending several days of leisure with the missus since I have had a vacation in over a year (And no, recovering from surgery is NOT a vacation dear HR department.)
Keeping with my long-standing policy, I shall not comment about the job I am leaving in specifics, but some general comments will eventually find this page, mostly about behaviors that can be applied to the usual musings of this blog.
I am taking a couple of classes this coming Sunday: USCCA Introduction to Defensive Shooting and USCCA Increasing Practical Marksmanship. I shall issue the appropriate AAR at a later date.
I am also planning on taking a defensive shooting class at a local range. I had one probably 25 years ago and barely touched a shotgun since. It is possibly the weapon I know the least and I intend to remedy that.
My Brother-in-Law has already issue threats about taking me hunting this Fall. Paraphrasing Captain Mal Reynolds, I guess I shall be ready to wait long time for a deer don't come.  Speaking of BiL, I want to gift him with an AR in .458 SOCOM and I am looking for uppers.  He is truly a great guy and deserves to have at least one gun in the AR platform.  Any input you could offer will be greatly appreciated.
I think it is time to show some love to my faithful WASR 10 and upgrade it with MAGPUL Zhukov furniture and maybe even a new red dot even though the TruGlo installed in it has been flawless.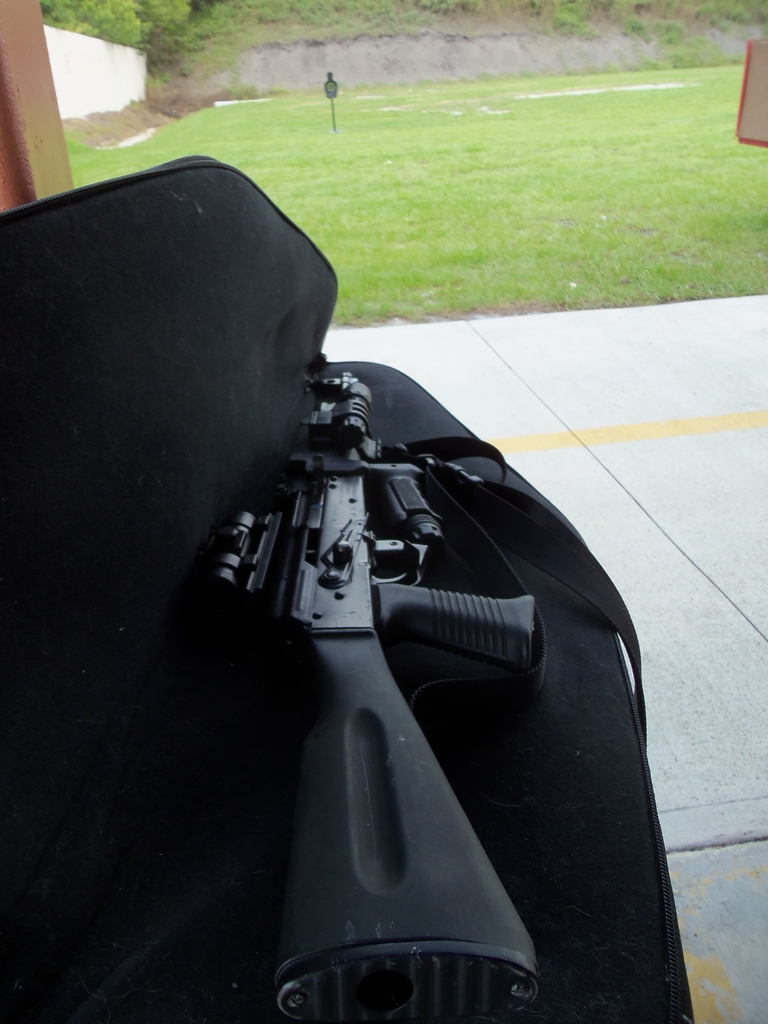 Another project I am thinking about is a very light AR based 9 mm pistol for the missus since she has been showing interest on longer weapons for home defense. Some interesting conversion kits for normal AR lowers are out there which make this project interesting.
That's it for now.