I had missed this one: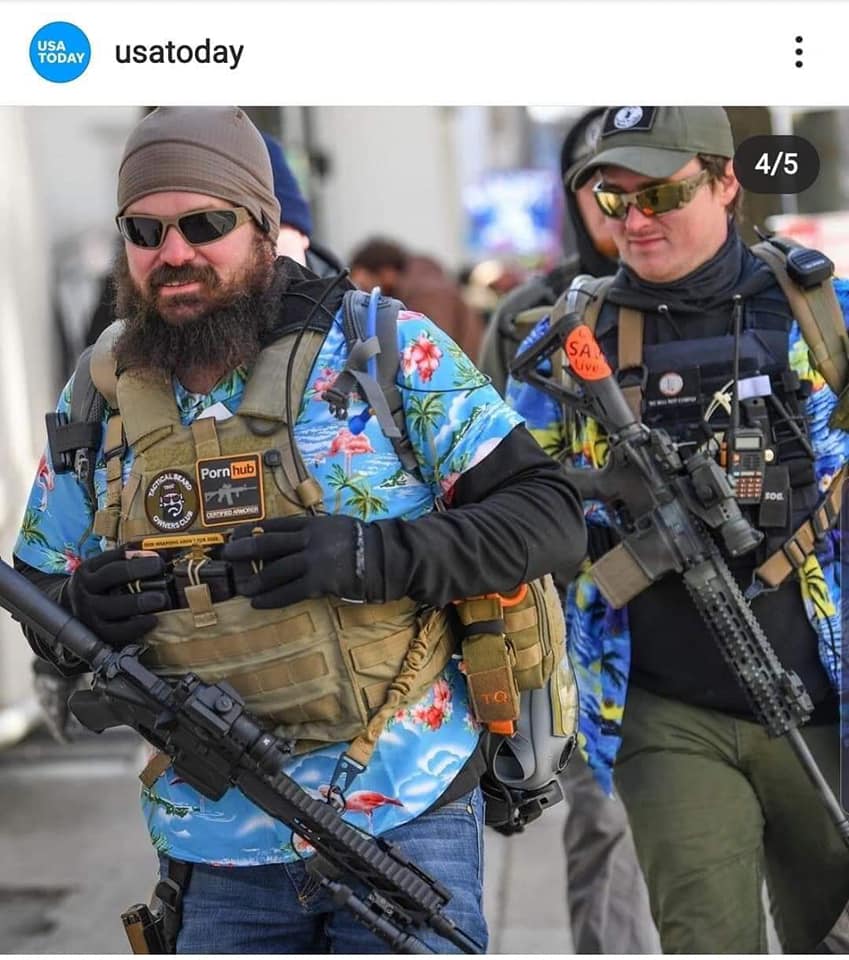 Look closely and you will see it.
When I talk about Political Optics, this is the shit I mean.  The image here says "I don't actually do much shit but sit in the basement in front of my computer and jack off to Japanese Midget Lesbian Porn."
But wait, that is not all!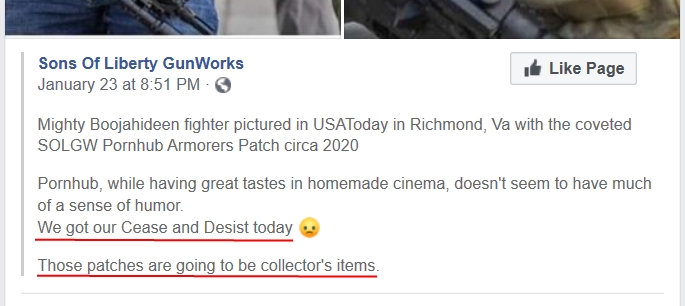 Let me see if I get this: You illegally used somebody's trademarked logo for profit and political idiocy, get a Cease and Desist letter and think it is funny?
Stop helping, for the love of God!
Hat Tip Gregory DP