One thing I will thank IDPA for is having ingrained reloads under stress in my brain.   In over a decade I probably have done over a thousand reloads in different positions and levels of movement.
Why did the Office switched hands for the reload?  I guess I won't find out. The magazine was oriented to be picked up by the left hand while the gun is held by the right hand.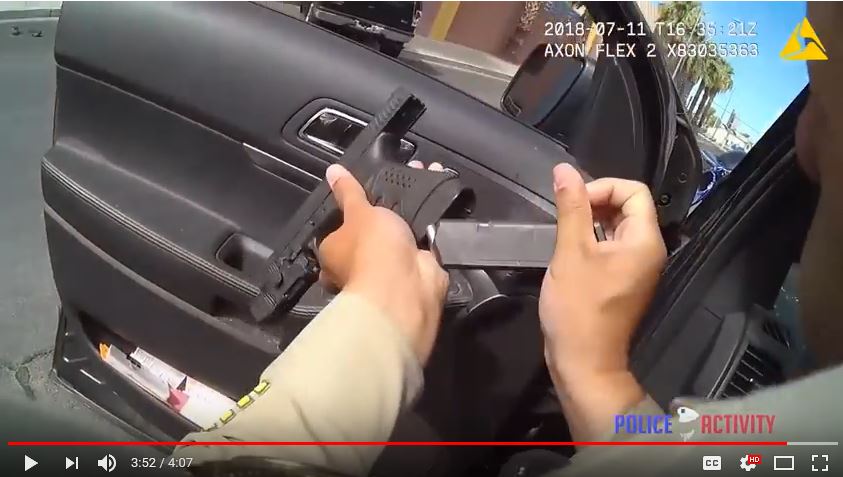 It kind of reminds me revolver reloading where you use your support hand to hold the gun and keep the cylinder open while the shooting hand goes for the speed-loaders. And the way he crosses thumbs is also the old school way to shoot a revolver.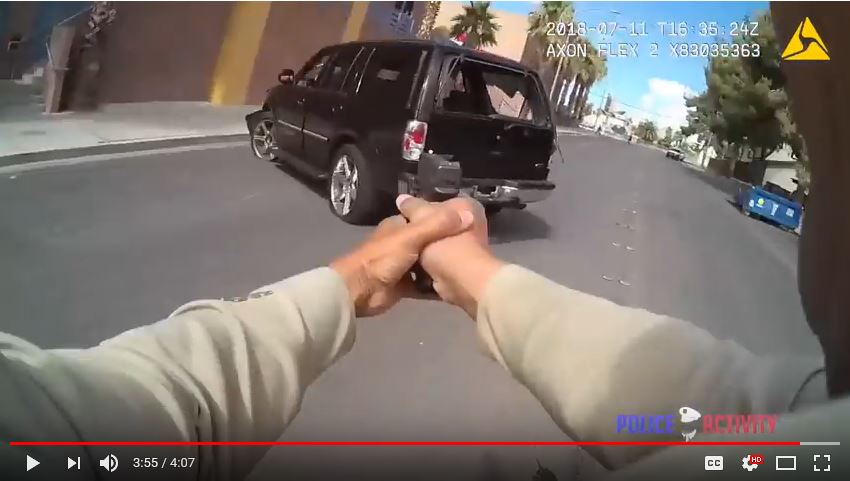 He did his job, stopped the bad guys and went home. Can't fault him much for that.