Israel is bombing Hamas again, because Hamas is firing rockets at Israel, again.
And just like every other time this has happened, the Jew-haters come out to vomit up their Jew-hatred.
Facts are dead on the Left.  All they have is a fundamentalist adherence to a quasi-religious political ideology based on evil principles.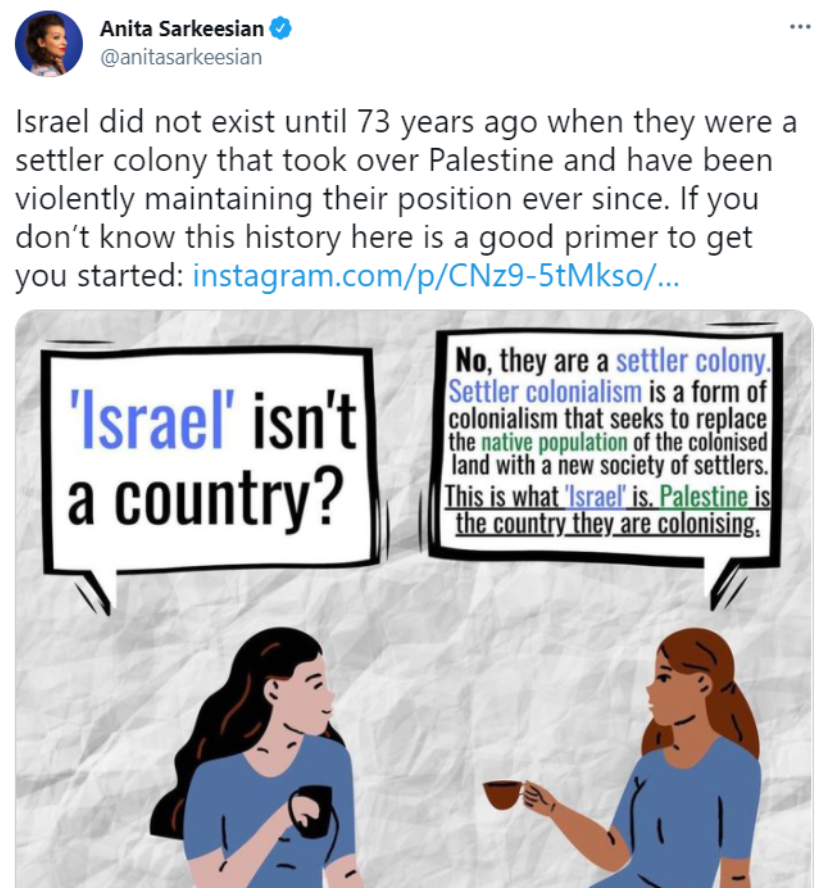 It's as predictable as the sunrise that whenever Israel defends itself the Jew-haters come out to spread their lies and Antisemitic propaganda.
I'm going to be honest.  I am actually looking forward to Antifa/BLM engaging in Porgroms while Democrat politicians and police chiefs look the other way or justify it.
Maybe the clue-by-four that American Jews need to get hit with is a boot to the face from a BLM activist or member of the black bloc.
As for me, I'm going to keep doing my dry fire trigger control practice.  Ammo is expensive and hard to come by so I have to be ready to deliver nothing but headshots.