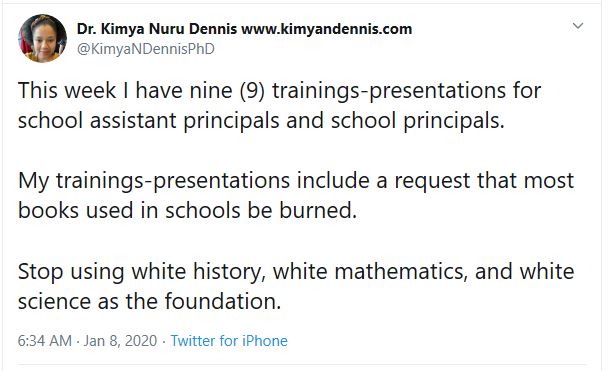 And yes, she is living in the Land of the Free, probably we are too free against her wishes.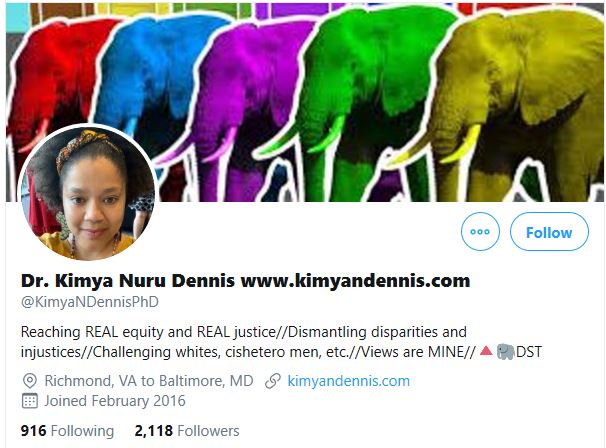 The problem with "sanitizing" and "colorizing" history is that you lose lessons learn the hard way.  One group I know the good "Doctor" probably ignores for being white is the Nazis which made her miss the part of their history in the 1930s where they pretty much communed with her idea of burning books that did not fit their political goals.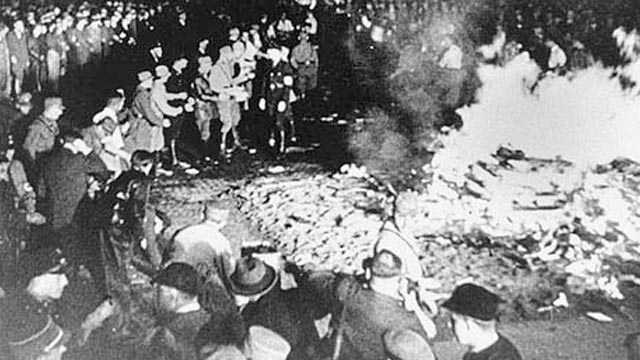 At at end of the day, the only difference between her and a goose-stepping German of that era is the amount of melanin under the skin.  The software seems to be the same.