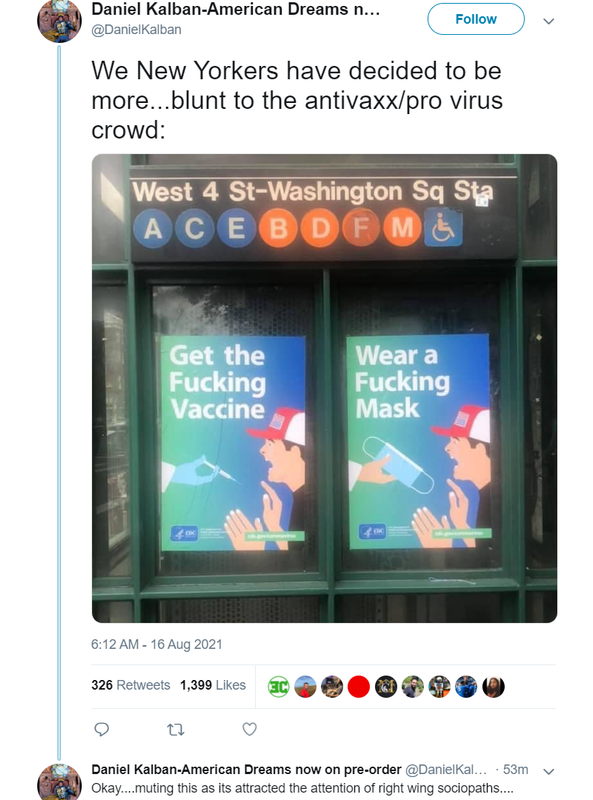 My mother is fond of saying "you catch more flies with honey than vinegar."
They have given up the pretense that they care about our health and want to persuade us to follow their guidelines.
This is a naked threat to force compliance.
The next sentence in this is "or else."
That will be added soon enough.