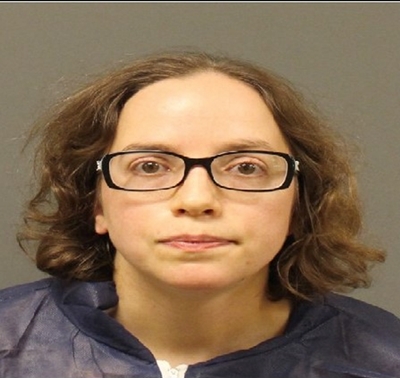 An animal rights activist is accused of stabbing a woman inside a church because she was wearing boots with fur — which was fake, Ohio police say.

The activist previously tried to hire a "hit man" to kill people in fur, media outlets report.

Meredith Lowell, 35, followed the woman into a Cleveland Heights church Wednesday night as she was dropping off children for choir practice, according to a police report obtained by McClatchy news group. The woman was babysitting the two kids.
Animal rights activist stabs woman in faux fur boots inside church, Ohio cops say
According to Cleveland.com, she has a previous history of soliciting murder to have another fur-wearer killed, was arrested but the judge let go because she was fount incompetent to stand trial.
One more time, with feeling:
THEY . WANT . YOU . DEAD.
Prepare accordingly.